World food prices continue to fall, according to the FAO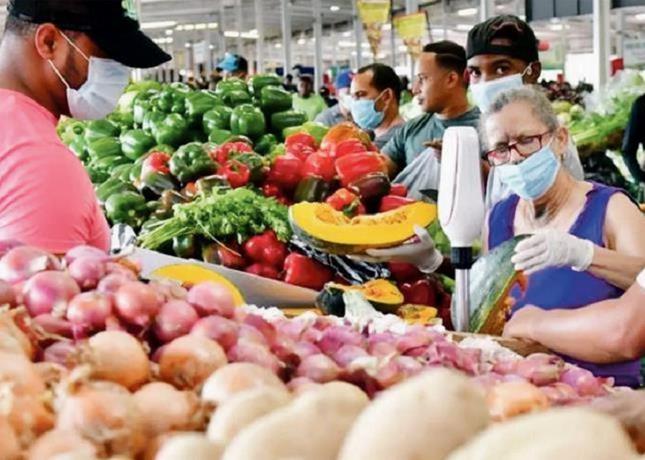 AFP/Agency
Global food prices continued to fall for the fifth consecutive month in August, with vegetable oils even below their year-ago level, the United Nations Food and Agriculture Organization (FAO) reported Friday.
The FAO food price index, which tracks international prices for a range of commodities, has been falling steadily since reaching a record high in March following Russia's invasion of Ukraine. In August, it recorded a further, more moderate, one-month decline of 1.9%.
The vegetable oil price index fell by 3.3% in August, "reaching a slightly lower level than in August 2021."
Sunflower, palm, and rapeseed oil prices fell, and only soybeans "increased moderately, due to concerns about the impact of adverse weather conditions on U.S. production," the organization said.
FAO's cereal index was down 1.4% on a one-month basis due to a "5.1% drop in international wheat prices, reflecting improved production prospects in North America and Russia, as well as the resumption of exports from Black Sea ports in Ukraine."