Construction Sector! No abrupt changes to the rules of the game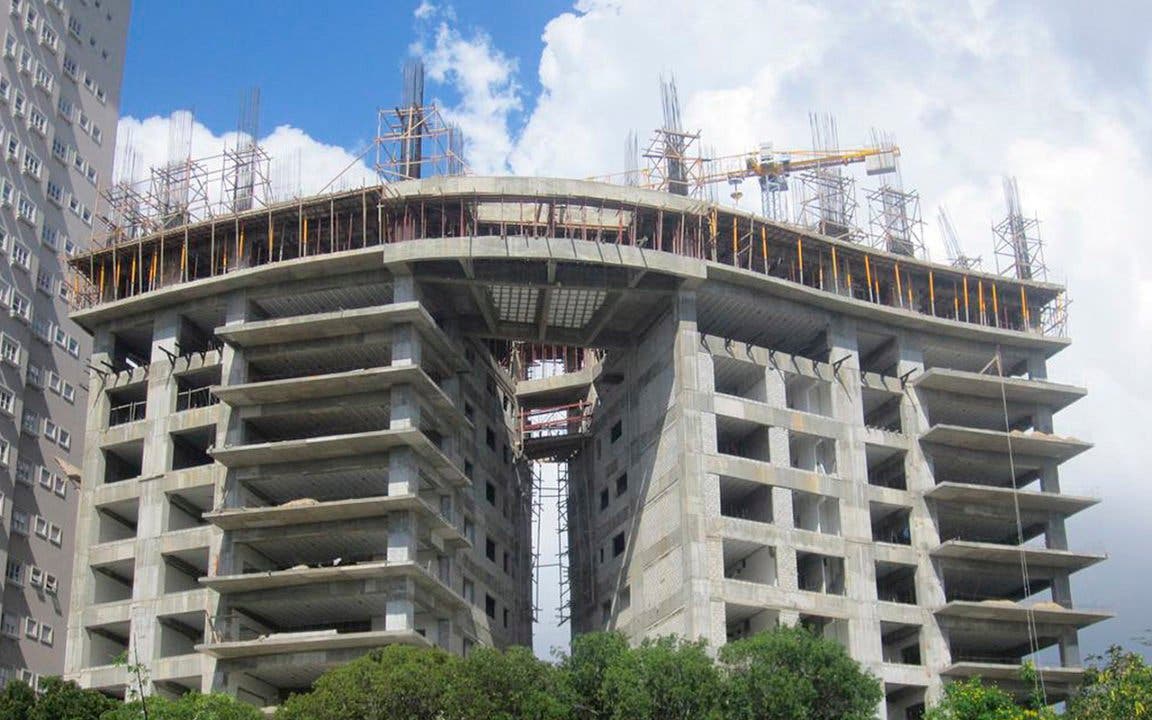 Tower under construction. External source.
The directors of Acoprovi emphasized that the rental of apartments via digital platforms has greatly energized the construction sector, and abrupt regulations cannot be established at a time when projects are under construction.
"We are in no way opposed to regularization, but the timing is not right. You can't change the rules of the game so quickly to people who are embarked on these projects. And we understand that perhaps it is not the most appropriate moment," explained its president, Jorge Montalvo.
He affirmed that one could not only think of taxing but of regulating, and the draft rules that the authorities have must be socialized with the actors that participate in the market so that these stays are regulated in the short term.
He expressed that platforms such as Airbnb are seen as an investment for short-stay rentals. Currently, many projects under construction think only of this objective, which even provides the administration.
He cited among the elements to regulate the zones in which they are allowed and the percentages of the building that can use this model and others. "This is one of the niches with the highest growth during the pandemic and we must take care of it and preserve it," he said. He added that Airbnb should also not be evaluated alongside Netflix, Amazon, and other digital services, due to its direct investment in the construction sector.