More than 300 security cameras to be installed in Boca Chica to combat crime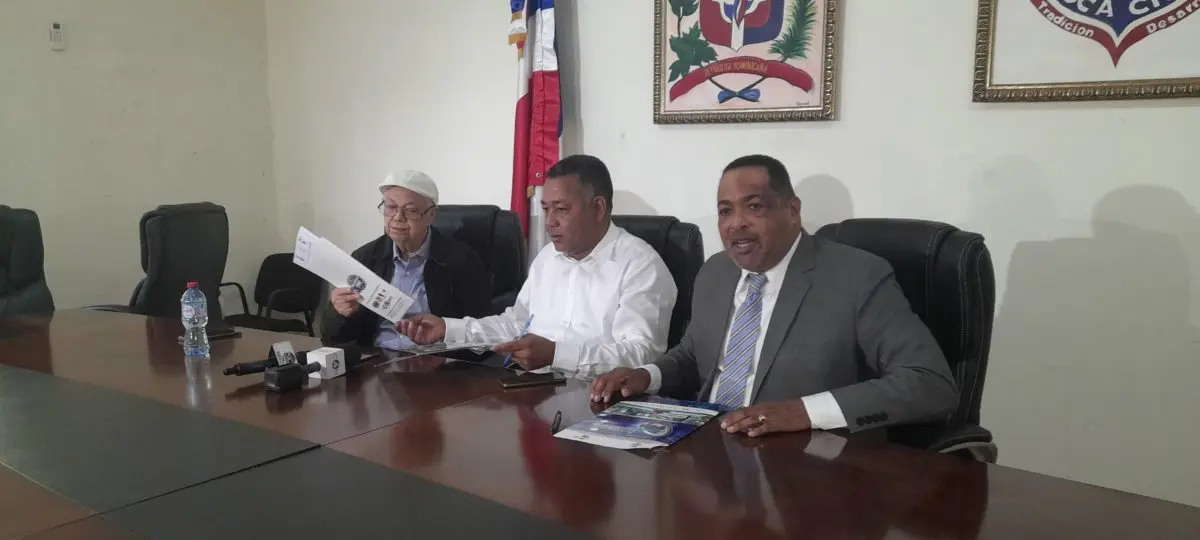 Press conference on surveillance cameras in Boca Chica
BOCA CHICA.- The Boca Chica Municipal Council announced an agreement with the communication company Tele Imagen Satelital to install 300 surveillance and security cameras throughout the fiber optic cable company operated by the company in the different neighborhoods, sectors, and surrounding areas of the municipality.
The signing of the agreement took place between Mayor Fermín Brito Rincón and Mr. Vinicio Peña, president-owner of the communication company, during a ceremony in one of the halls of the municipal town hall. Also present were representatives of various sectors and representatives of the community.
"Today has been an important day for the municipality of Boca Chica; this will strengthen the services offered by the city, said the mayor.
Fermín Brito said there are 148 square kilometers of fiber optics installed throughout the municipality, plus the internet. In addition, the company will allow the city to install security cameras to combat and prevent criminal acts.
The mayor of Boca Chica explained that in this first stage, more than three hundred surveillance and security cameras would be installed, with a monitoring center established in the City Hall, which will have excellent recording logistics to be able to identify the facts that are made to the detriment of the citizenship.
"With this important tool for security, we seek to strengthen the police surveillance controls and collaborate with the law enforcement institution to have greater ease for the surveillance against crime throughout the municipal coast of Boca Chica," said the municipal mayor.
For his part, businessman Vinicio Peña was pleased to collaborate with the donation of his fiber optic space and the use of the internet provided by his company to fight crime throughout the municipality of Boca Chica through the installation of security cameras.
"We are always ready to collaborate with whatever is of benefit to this community, we are at the entire disposal of the local authorities in order to contribute to lower crime and violence in this municipality of Boca Chica," said the media entrepreneur who is also the owner of Canal Boca Chica TV-3 and Teleimagen Satelital.