Deputies receive 2022 Budget agenda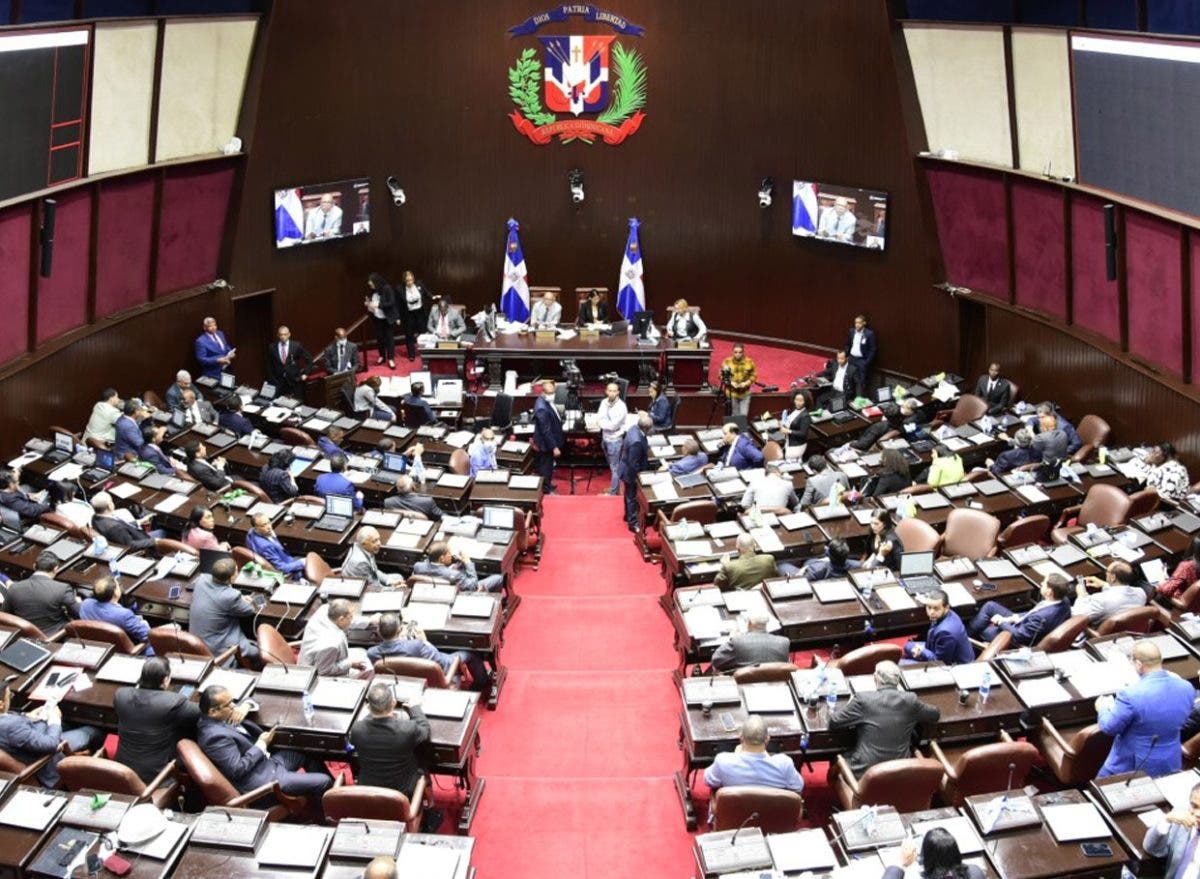 The Executive Branch submitted a CD to the Chamber of Deputies with the addendum to the draft reformulation of Law 345-21 of the 2022 General State Budget, declared the body president, Alfredo Pacheco.
The document that changed the bill that was introduced to the lower chamber by the general director of Budget, Jose Rijo Presbot, was now taken to the Legislative Secretariat.
Pacheco said the bill could be heard in the plenary session next Tuesday.
He indicated that he expects that the commission that studies the reformulation of the bill will be the one to evaluate it.
Pacheco said that he values the Executive's attitude to consider the opinions, not only of the opposition parties, "but of many independents, who understood that the Budget should not be approved and decrease the 4% for Education".
He understands that the obstacles have disappeared so that "we can approve it faithfully."
It is expected that the addendum reflects the agreement between the Government, political parties, and civil society organizations, of not touching the budget of the Ministry of Education, in view of the rejection of the 4%.