Onamet forecasts a hot and dry Saturday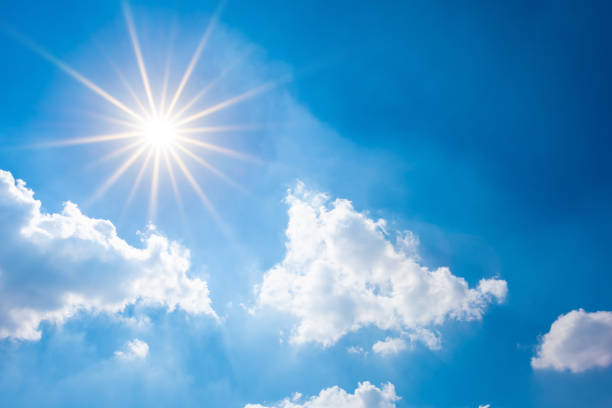 Sunny background, blue sky with white clouds and sun
The trough that was located in the country moved away from the national territory, and as a result, the National Meteorology Office (Onamet) reported that it will be a hot, dry Saturday.
However, the entity reported that cloud concentrations would begin in the afternoon to give rise to scattered downpours with possible occasional thunderstorms and gusts of wind.
As for temperatures, they will remain hot due to the presence of dust particles from the Sahara in the country.
Given this forecast, the agency discontinued the levels of meteorological alerts and recommended drinking plenty of water and wearing light clothes in order to mitigate the heat.
Local forecast                          
In Greater Santo Domingo, the maximum temperature will range between 32 °C and 34 °C, while the minimum will remain between 23 °C and 25 °C.