What is the most consumed type of rice in the Dominican Republic?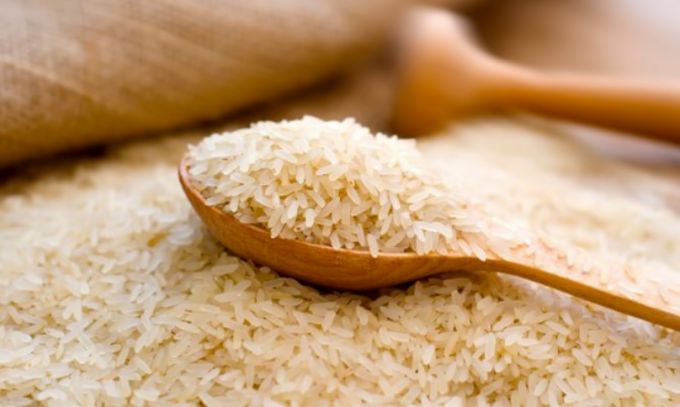 Santo Domingo, DR
Rice is a cereal that is considered a food that is an essential part of the gastronomy of a great majority of countries due to the different goodness it contains.
With this food, countless dishes can be prepared, from savory to the sweetest and most exquisite for the palate.
However, in the Dominican Republic, variety is the most consumed by the population, either for having an affordable price or for satisfying the consumer in terms of consumption.
The Ministry of Agriculture informed Listín Diario that "select A" rice, which has 15% half grain, is more consumed in the country.
However, it emphasized that the most sown varieties are Limpia Rinde y Calidad (LRC), a type of rice developed by Agriculture, representing 58% of the country's crops.
Lucero, Jaragua, and Puita are also added to the list.
North of the country
90% of the rice used to feed Dominicans is produced in the country's north.
This crop is grown in the provinces of Duarte, La Vega, Valverde, Monte Cristi, and María Trinidad Sánchez, specifically in Nagua, among others.
The institution reported that this grain is marketed at RD$23 per pound in the industrial sector (millers) and wholesalers (warehousing).
It also indicated that at the consumer level, it ranges between RD$28 to RD$35. However, this will depend on the brands and the degree of breakage.
The super select ones already in bags are around RD$35 per pound in supermarkets.