Ministry of Public Health reports three new cases of monkeypox in the country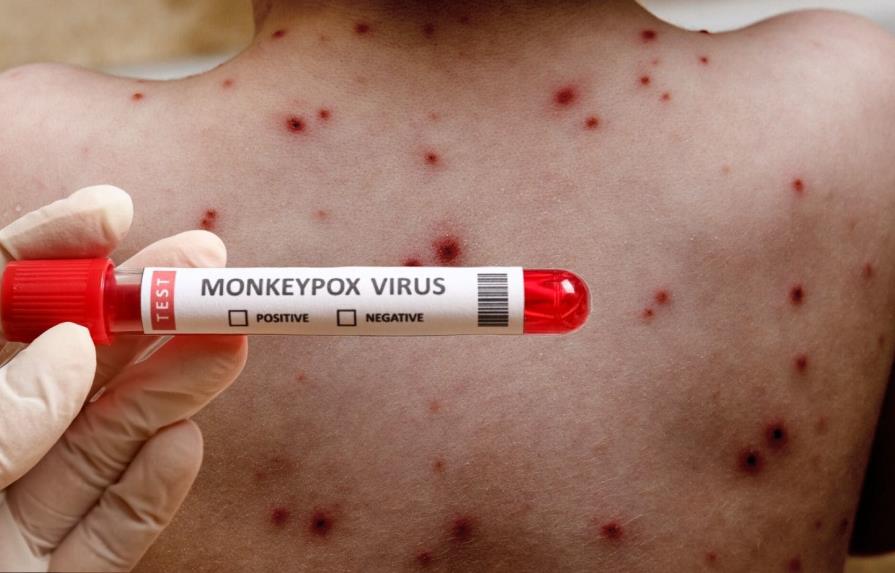 Patient with Monkeypox ( EXTERNAL SOURCE )
The Ministry of Public Health and Social Assistance (MISPAS), through the National Directorate of Epidemiology, notified this Tuesday of three new positive smallpox virus (MXV) cases, bringing to 15 the number of confirmed cases in the country.
The cases correspond to two males, 52 years of age, of Dominican nationality, and residents of Puerto Plata and Santo Domingo, respectively.
A third case corresponds to a 34-year-old female resident of the National District. The patients, whose identities are being withheld for ethical and privacy reasons, present a stable and favorable state of health and therefore do not require hospital admission. They remain in home isolation and receive the necessary treatment under the control of health specialists.
The Ministry informed that it is maintaining epidemiological surveillance with these patients' relatives and close friends for the early detection of any case or in case of an event that merits special attention.
Health authorities assured that the country has the necessary tools to detect and control smallpox cases.
At the same time, they urge the population to follow the prevention recommendations, not to be alarmed, and to remain attentive to the reports provided in a timely manner on the clinical condition of the patients.