Director of Customs responds to YouTuber who reported theft at the Punta Cana airport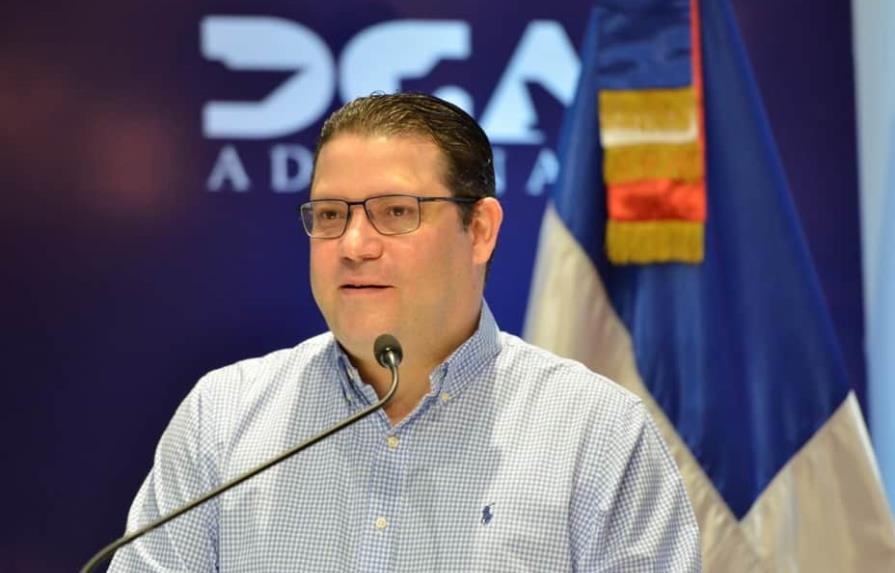 The head of the Directorate General of Customs (DGA), Eduardo (Yayo) Sanz Lovatón, reacted Tuesday night to the complaint of Spanish YouTuber Jordi Wild that his mother's clothes had been stolen from her suitcase at the Punta Cana airport.
In response to his complaint, the official clarified that neither the entity he heads nor the Ministry of Tourism "open suitcases" at airports.
He added that in the event that Customs has to open a suitcase, it only does so in the presence of "the same passenger."
"Customs does not see suitcases until the passenger removes them from a strap," Sanz Lovatón referred to the YouTuber, whom he blacked out in the publication he made on his Twitter account @SanzLovaton.
In the same post, he told him that before the suitcases arrive at the airport by straps, "it is the responsibility of the transport in which the same passenger arrives."
The famous influencer, known as @JordiWild, denounced in a video posted on social networks that his mother had been robbed when she came with him and his father to vacation in the country. He said that they realized the robbery the day after their arrival when they proceeded to open their suitcases since, upon their arrival at the hotel at night, they preferred to rest from their trip.
He said that the day after their arrival, his mother, who was staying in another room with his father, wrote to him via WhatsApp to tell him that several pieces of jewelry, some of value and others of family importance, had been stolen from her suitcase.