Around six children a day are admitted to Santiago hospital with dengue symptoms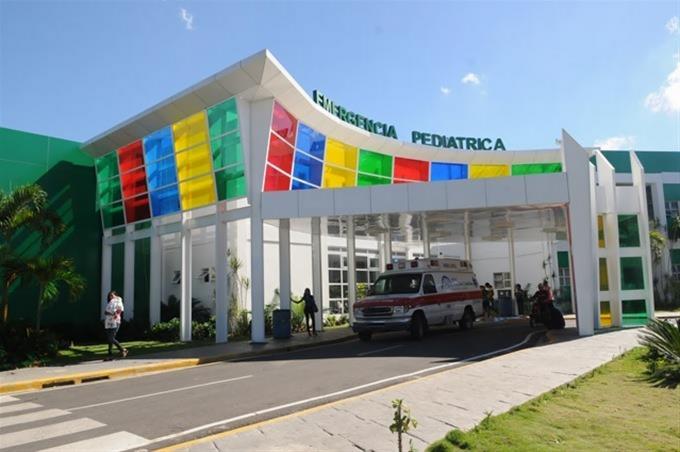 Santiago, D.R.
The director of the Hospital Infantil Regional Universitario Doctor Arturo Grullón (HIRUDAG) in Santiago, Mirna López, reported that they receive five to six infants daily with probable dengue cases at this health center, but that so far there are no records of mortality.
"Right now we have six cases of dengue, thank God there is no mortality. They come from different parts of the north like Dajabón, Puerto Plata, the municipality of Licey, the center of Santiago and many more," explained the doctor.
She also mentioned that the patients' ages range from 5 to 17 years old and belong to both sexes.
"It is important to say that this type of disease not only affects children, but people of all ages and genders," said the doctor.
Prevention
In addition, she mentioned that the Ministry of Public Health and Social Assistance (Mispas) is currently carrying out days of decacharrization (removal of stagnant water sources and vessels) and fumigation to eliminate mosquito breeding sites and prevent the spread of this viral disease.
Previous cases
Last Monday, six-month-old Elba Victoria died in a private health center in this city after being admitted for several days with symptoms of dengue fever.
The newborn girl lived with her parents in the municipal district of "Los Cocos de Jacagua," the second child to die from this disease in less than a week.
Another case reported was that of a 15-year-old adolescent, Dominique Rodríguez Castro, who also lost her life due to dengue fever in a private clinic. The minor lived with her parents in the Pekin sector, in the southern area of Santiago.