Humanitarian Group Prepares to Send Aid to Puerto Rico and the Dominican Republic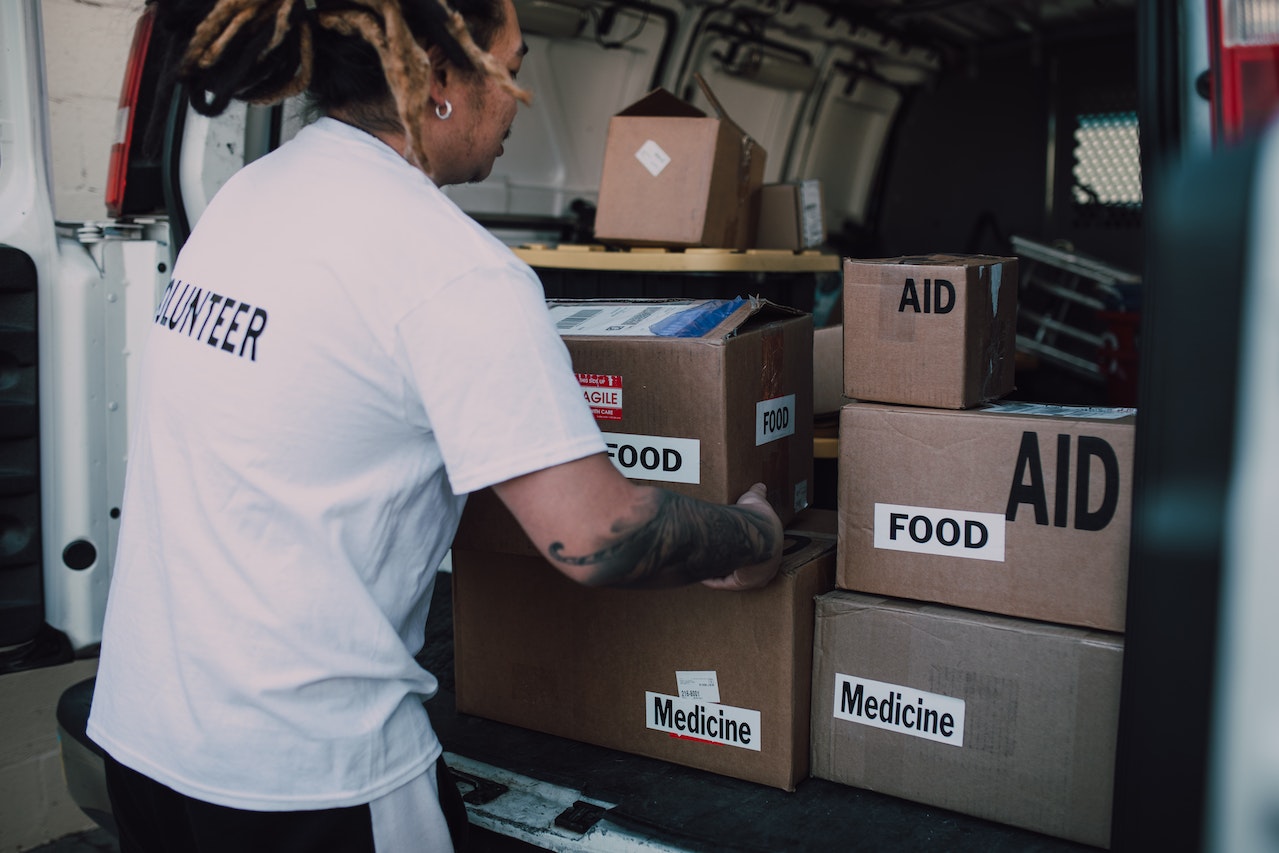 Photo Source: RODNAE Productions
Within the next 24 hours, a Miami humanitarian group will send a first shipment of aid to the victims of Hurricane Fiona in Puerto Rico and the Dominican Republic, while in other parts of the state campaigns to collect basic necessities for them are multiplying.
As reported by channel NBC 6, three members of the Urban Search and Rescue team of Miami-Dade County firefighters have already traveled to Puerto Rico, which is commemorating the fifth anniversary of the devastating Hurricane Maria. This team will support local first responders with the integration of all search and rescue teams as well as logistics.
Meanwhile, the Global Empowerment Mission (GEM) announced that its volunteers are already focused on preparing the first shipment for Puerto Ricans and Dominicans affected by Fiona, which hit Puerto Rico on Sunday and in the Dominican Republic on Monday.
According to GEM volunteers, generators and water purification systems are needed in Puerto Rico and the Dominican Republic above all, and they called on Miami locals to donate these devices. Organizations of Puerto Ricans and Dominicans living in Florida are collecting help for their compatriots affected by the hurricane. The Somos Puerto Rico organization from Tampa (southwest Florida) has opened an account on the GoFundMe platform to buy flashlights and mosquito repellent and send them to the island.
Source: Efe Agency