Puerto Plata Highway is Blocked by Fiona Aftermath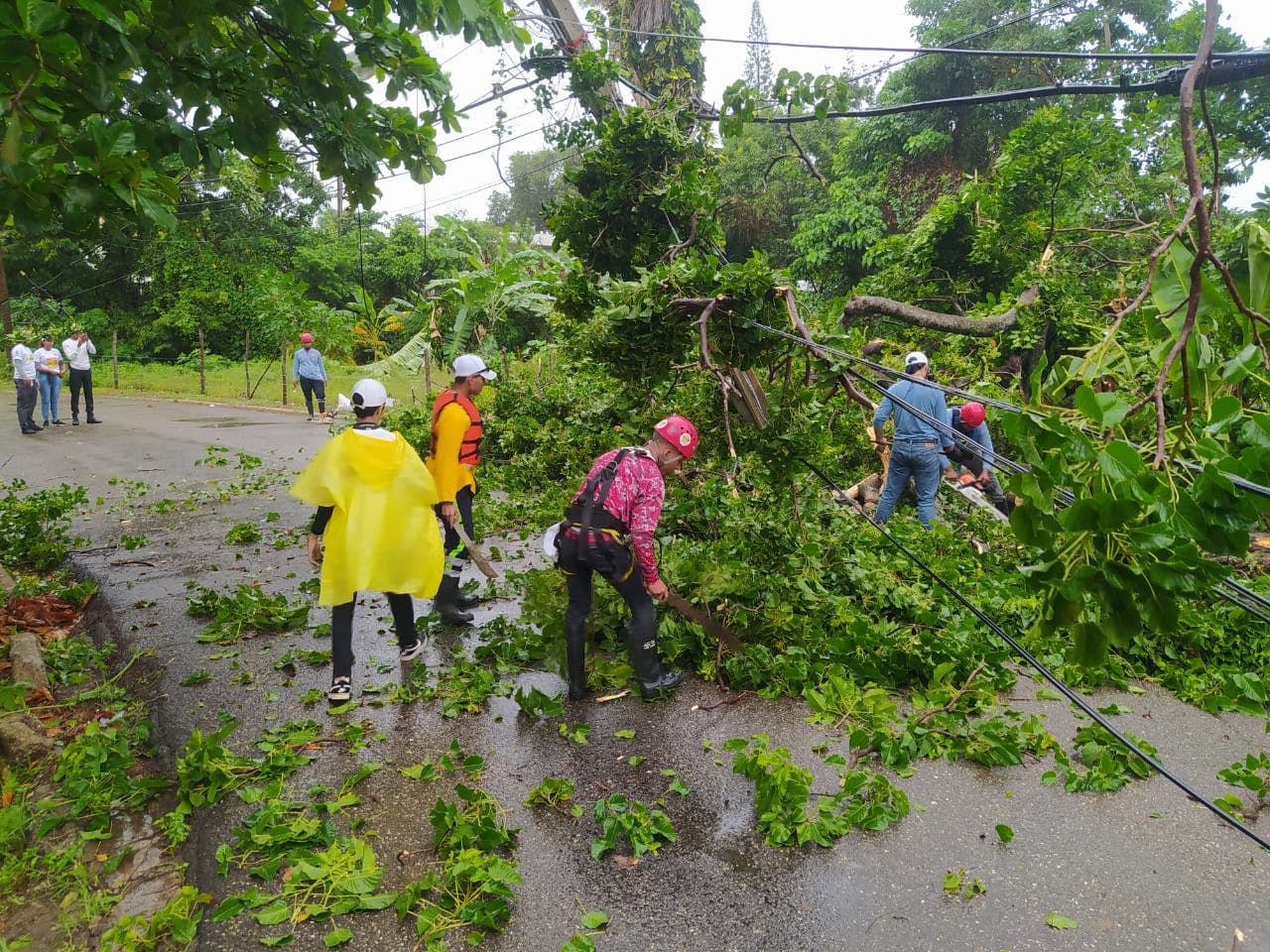 Photo Source: El Dia
As a result of Hurricane Fiona, traffic on the Puerto Plata tourist highway has been hampered since the early hours of this Tuesday. The trees that fell due to the strong winds of the natural phenomenon have paralyzed traffic from Puerto Plata until about The Summit, in Santiago de los Caballeros.
Brigades from the Ministry of Public Works, the city council, and members of the relief agencies headed by the Civil Defense collaborate to make traffic in the area viable. These organizations work to collect the debris left behind by Hurricane Fiona, with the aim of restoring traffic in the affected areas. During the night and early morning of Monday, Fiona caused trees to fall in different parts of the province and in the main municipality.
Currently, the reports issued by the Directorate of the Emergency Operations Center (COE), keep Puerto Plata on yellow alert.
Source: Edgar Lantigua, Listin Diario