25 children hospitalized due to dengue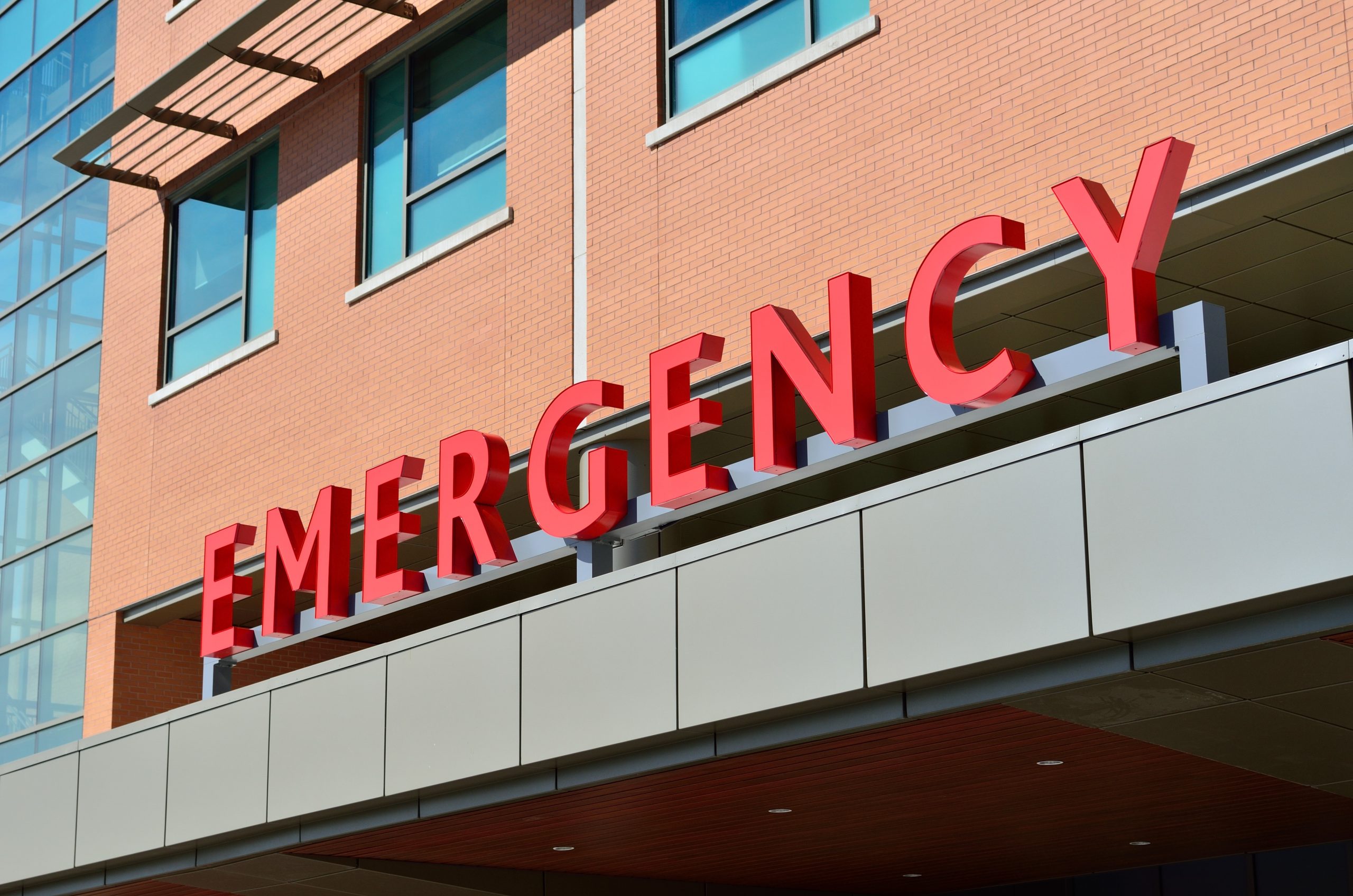 Photo Source: Pexels
The accumulation of rains left by Hurricane Fiona that hit the country this Monday could unleash a greater increase in infections and demand for hospitalization for dengue, than currently exists, so it is necessary that both the authorities and the families intensify the vigilance and prevention of breeding sites for the transmitting mosquito, warn specialists.
Yesterday at least 25 children with the disease were hospitalized at the Hugo Mendoza and Robert Reid Cabral pediatric hospitals. The president of the Dominican Society of Infectious Diseases, Clevy Pérez, warns that these figures could increase in the next few days as a result of the rains left by Hurricane Fiona.
To date, the country reports over 27 deaths from dengue, mostly in children under 15 years of age, and over 4,000 cases of dengue, as well as more than 11 deaths and over 90 cases of leptospirosis.
In addition to dengue, doctors Dhamelisse Then and Clemente Terrero, directors of the Mendoza and Reid Cabral hospitals, respectively, agree to alert families about the need to take measures to prevent the increase of other diseases in children such as respiratory conditions, gastroenteritis, hepatitis A and leptospirosis, present after the passage of atmospheric phenomena.
Source: Doris Pantaleón, Listin Diario