An Atmospheric Event Can Generate Losses of US$1.1 Billion in the DR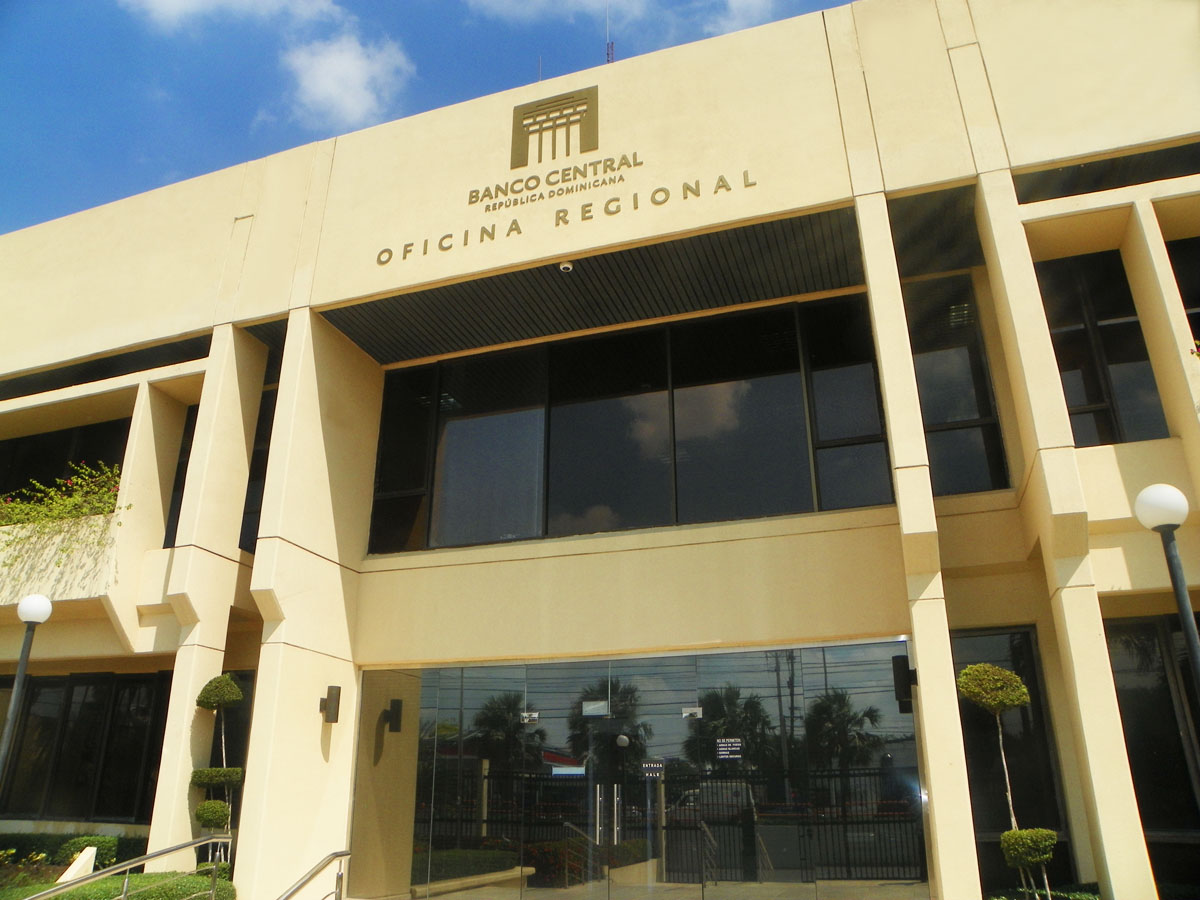 Photo Source: Banco Central de la Republica Dominicana
According to estimates in an analysis published by the Central Bank, the Dominican Republic is facing an economic recovery process that will take about 15 months. This situation presents new challenges for the financial system, which is also starting to register higher delinquency rates due to the impact it causes in the productive sectors.
In a recent report from the institution titled 2021 Financial Stability Report, depending on the percentage of the country's territory where the natural event happens, the economic damages from an atmospheric event in 2016 were estimated to be roughly $1.1 billion, or 1.5% of GDP.
It should be emphasized that the authors of the investigation estimated the effect of this type of phenomena on Dominican economic activity using night photos and a wind farm model. Agriculture, tourism, and mining are some of the industries that are most at risk from the onslaught of cyclones. These industries directly affect the populace by lowering production of some products for mass consumption, deterring visitors from visiting, and lowering exports.
The document states that financial entities can reduce the risk of a climate impact by incorporating analyses of previous circumstances that allow them to quantify the damages and, as a result, delimit preventive and investment actions, even though "economic models cannot accurately anticipate the possible impact of risks related to climate issues."
Source: Diario Libre