Classes suspended in El Seibo due to damage to schools caused by hurricane Fiona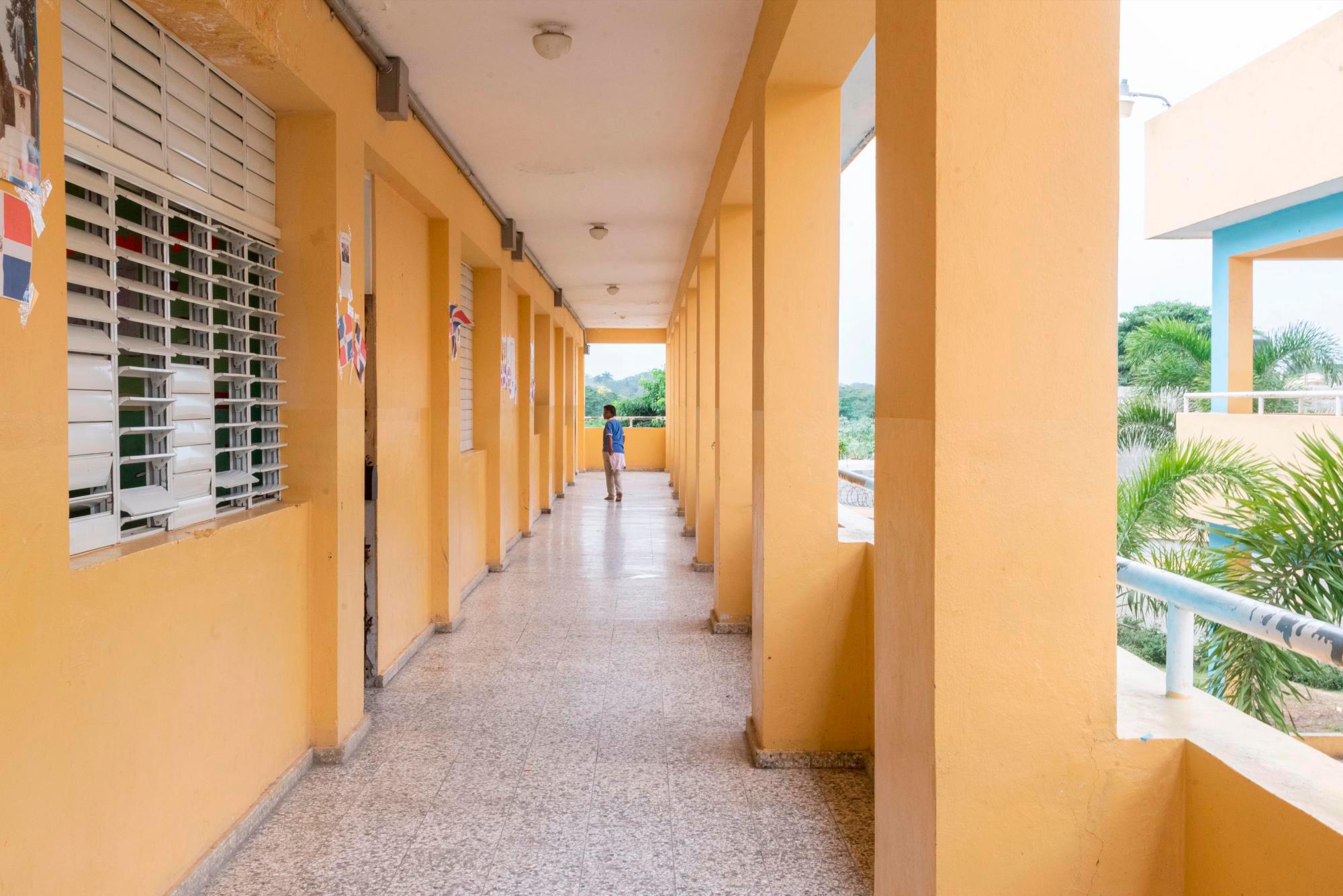 Photo Source: RCC Media
The director of the educational district 12-03, in the El Seibo province, Betania Severino, reported this Wednesday that classes were totally suspended until further notice, because most of the schools suffered damage from the passage of Hurricane Fiona.
Severino assured that the educational centers are still being restored, since several schools that had a zinc roof suffered damage, including the collapse of walls and falling trees. "As the centers are recovered and cleaned, teaching will be restored. In addition, many children have lost all their school supplies due to the situations that occurred in their homes due to the hurricane, "she explained.
She stressed that, although renovation and cleaning has already begun in the city, the school in the fields has not yet been cleaned. "The community of the fields will be integrating the cleaning of the schools in order to be able to speed up a little and see if we will start teaching soon," she explained.
The director specified that all the centers suffered some kind of damage, so she said she was doing a survey and handed it over to the governor of the province so that when the materials arrive they will be taken into account.
"They told us that today they would be sending an infrastructure brigade to carry out a more in-depth survey of the damages that the schools present, but everything is a process," she complied.
Source: Andreina Chalas Jiménez, Diario Libre