Public Health reports three new cases of monkeypox; the total increases to 21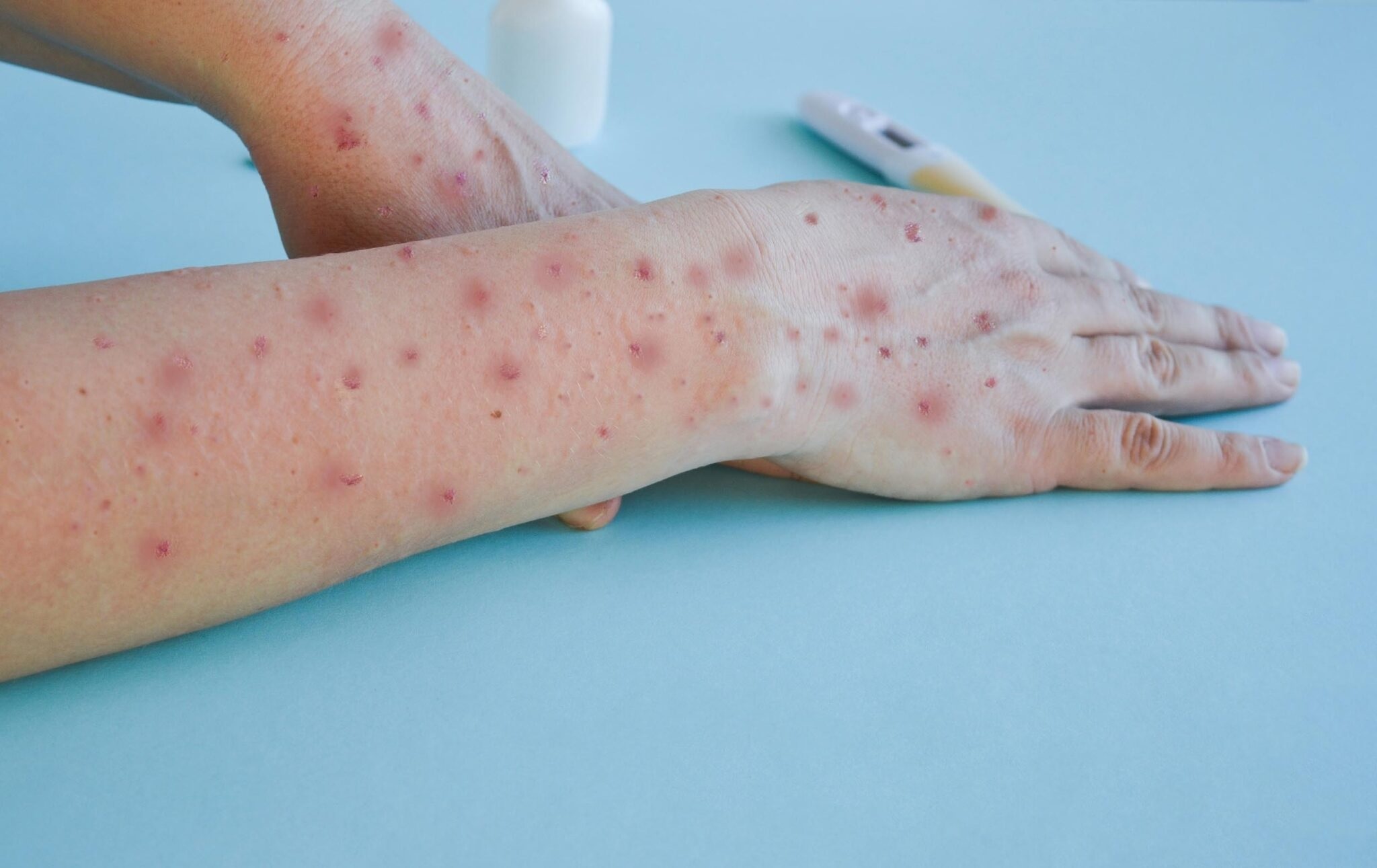 Photo Source: Unknown
The Deputy Minister of Collective Health, Eladio Pérez, reported this Wednesday on the detection of three new cases of monkeypox, bringing the total number of diagnoses in the country to 21.
These are two female patients, a 24-year-old resident of San Cristóbal and a 31-year-old resident of Santo Domingo, as well as a 31-year-old male patient, also located in Santo Domingo.
According to Pérez, none of the three patients will require hospitalization because "they have a disease with fairly mild symptoms."
Regarding the two patients who were admitted to the Ramón de Lara Military Hospital, the deputy minister indicated that one was dispatched yesterday and the other today, both with complete resolution of their vesicles.
Pérez participated in the weekly meeting with the press, headed by the Minister of Health, Daniel Rivera, broadcast on this occasion from Higüey, where the health authorities traveled to follow up on the citizens affected in that province by Hurricane Fiona.
According to Rivera, twelve specialists from Ramón de Lara went to the area "to immediately attend to any symptoms" in the citizens.
He announced that tomorrow, Thursday, mobile hospital points will be installed in Nagua and on Friday in Samaná.
Source: Diario Libre