Shooting at the residence of the regional director of the SNS in San Francisco de Macorís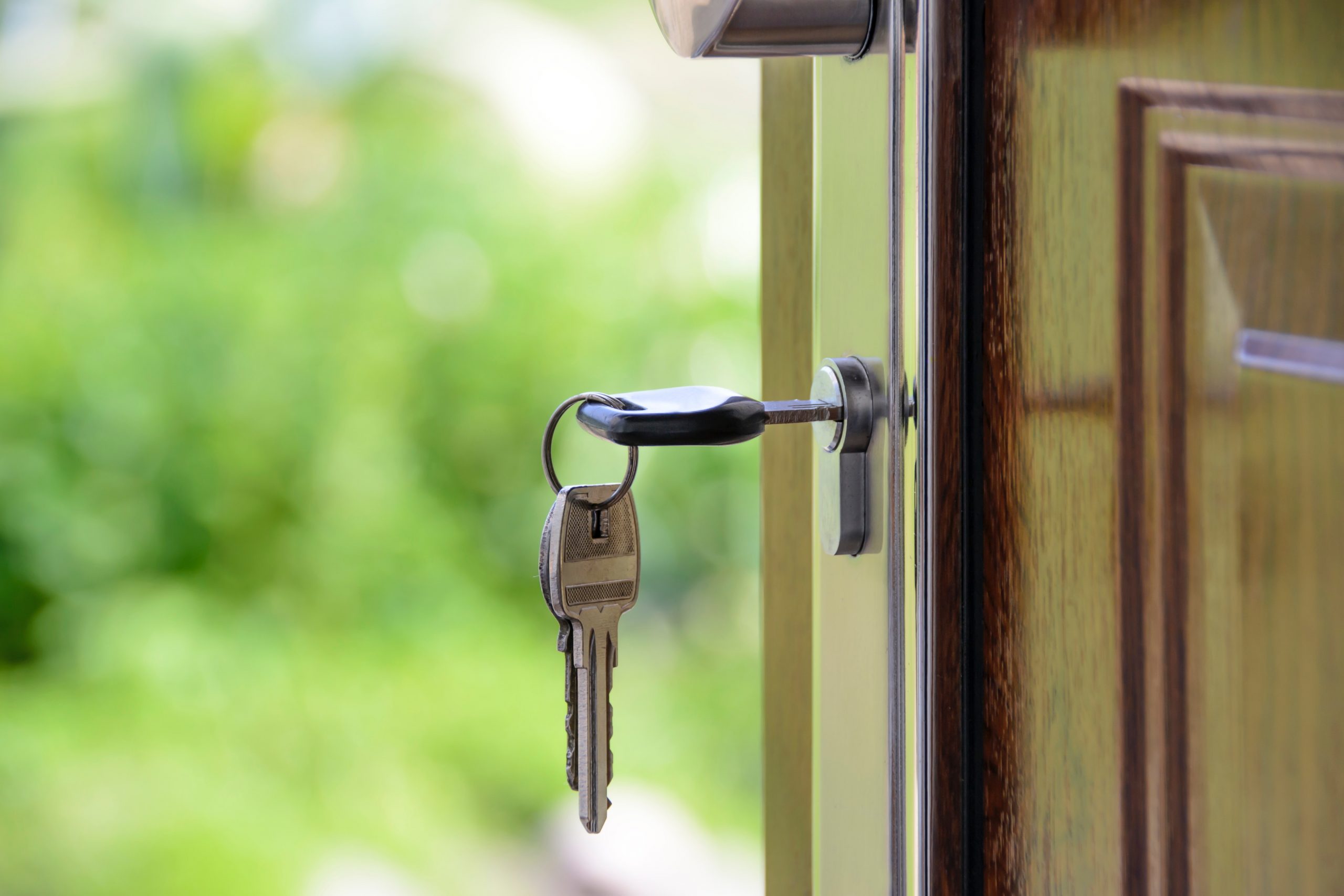 Photo Source: Pexels
On Tuesday night, the residence of the northeast regional director of the National Health Service, Rafael de Jesús Rodríguez, was shot at.
This Wednesday, De Jesús Rodríguez noticed that there were three shots in the facade of his house located in the San Francisco de Macorís municipality, in the Duarte province. The official explained to members of the press that he and his family had heard the sounds of the shots, but did not know that they were fired at his home.
"We were in our room and we heard the noises, but we didn't get out of bed. We found out this morning because the neighbor informed us today," he stated.
On the other hand, he commented that he has no problems with any person, so he does not know who committed the crime. The corresponding investigations have been carried out since the morning hours by members of the Criminal Investigations Department (Dicrim) of the National Police.
Source: Nathaly Tavarez, Listin Diario