The 2022-2023 School Year Begins Today With the Motto "Let's learn together"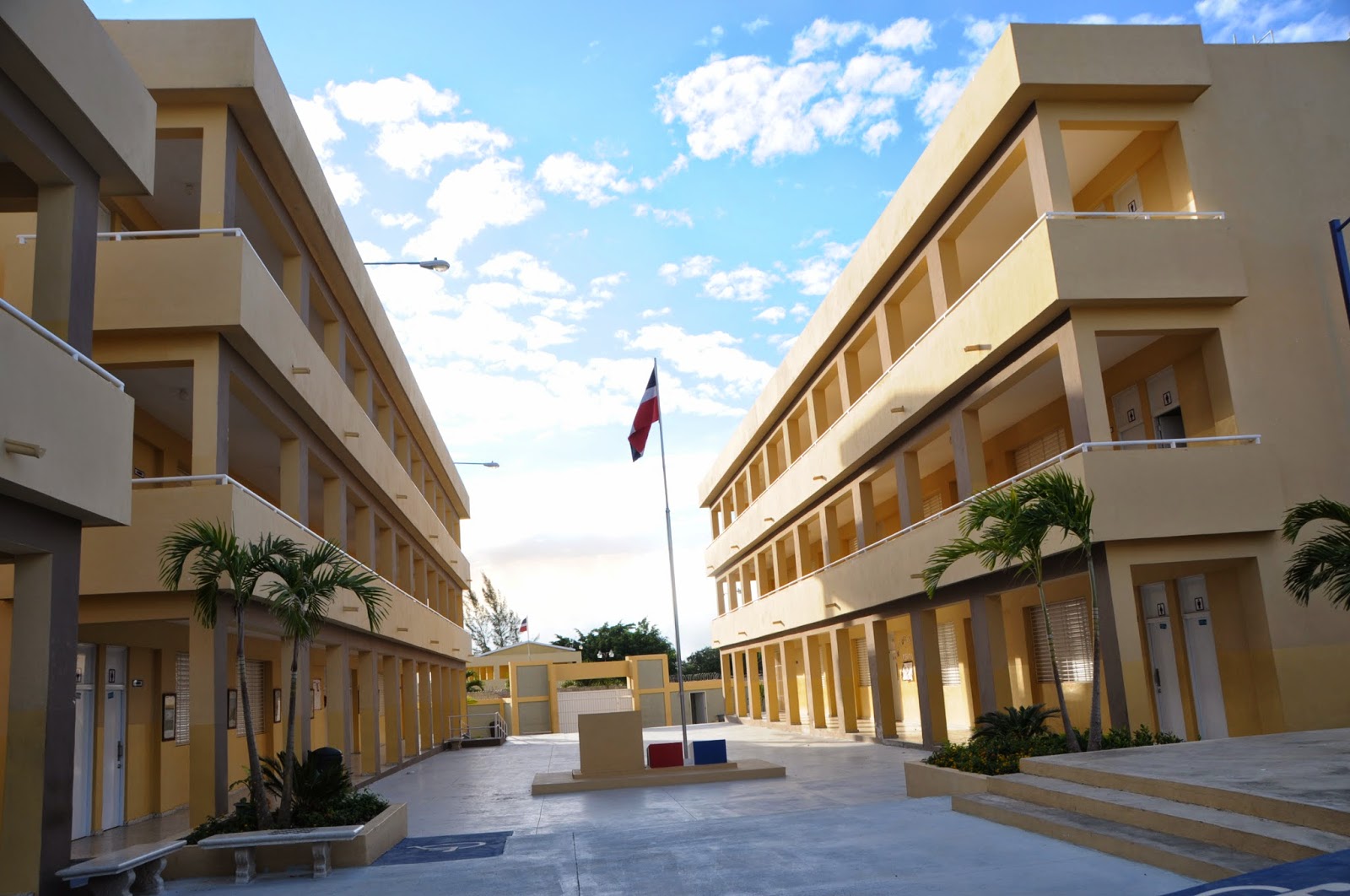 Source: Unknown
While the school year for the year 2022–2023 will formally begin on Wednesday with a call to the classrooms of more than two million pupils of all levels, the Ministry of Education has attended and resolved hundreds of applications for enrolment due to the overdemand for quota in public educational centers.
Due to the excessive demand that has been registered, the institution has guaranteed space for 136,000 students in private schools through $500 bonds; nevertheless, as of Tuesday night, only roughly 819 pupils had enrolled.
In Santiago, San Cristóbal, Puerto Plata, La Altagracia, and Santo Domingo, the regions where there has been an excess demand for school enrollment, the procedure is still in progress and the numbers are rising.
Following the passing of Hurricane Fiona, the directors of several educational centers in the National District and Greater Santo Domingo continue to make preparations for the upcoming school year. Victorino Germosen, the school's director, claims that there are no casualties and no damage to the Juan Pablo Duarte school.
"In prior years the school has been a collection site for victims; As for Fiona, the school was not damaged, thank God, but the rains have slowed down the painting process a little," Germosén remarked.
Representatives of the Civil Defense disclosed that they are working to relocate residents who, as a result of Hurricane Fiona's effects, were forced to seek shelter in some schools, and that they want to get them settled by this Wednesday in time for the start of the new school year. school.
One of the commission members of the aforementioned group who took part in the news conference tonight said, "We are attempting to convince these people, mostly in schools, to take them to a closer shelter: a church, a community center, or a parish."
Source: Listin Diario