World Vision Will Provide Humanitarian Assistance in the Eastern Part of the Country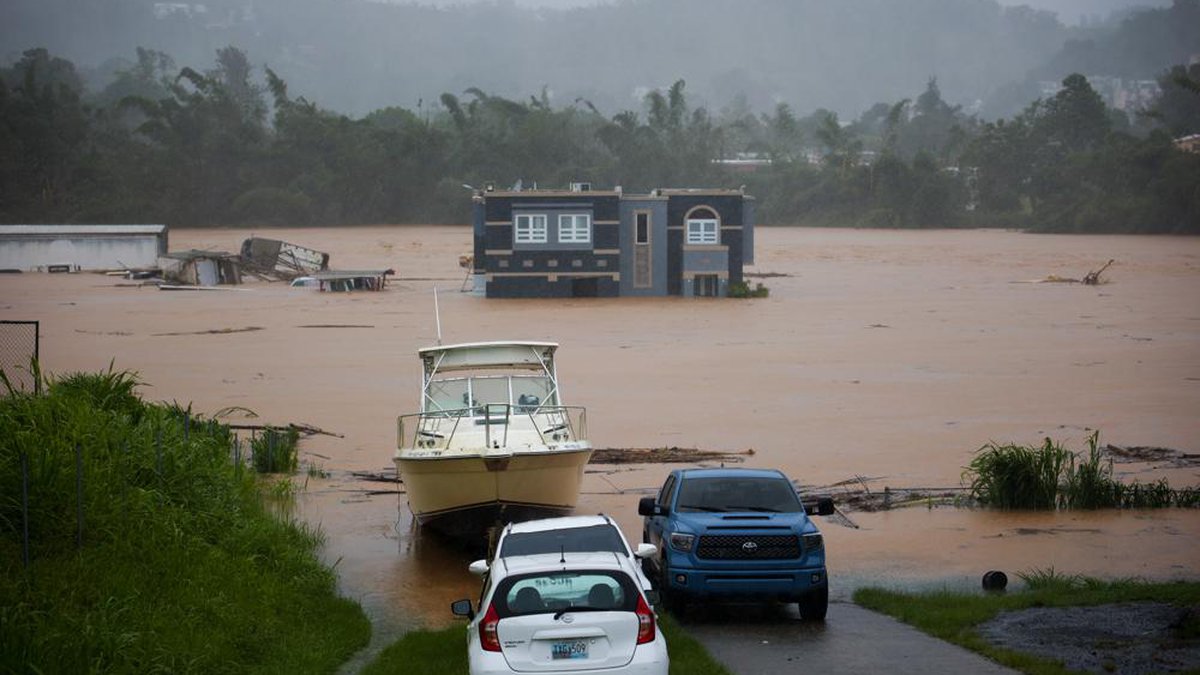 Photo Source: Telemundo
After Hurricane Fiona passed, World Vision Dominican Republic will offer humanitarian aid to the impacted areas, particularly in the provinces of El Seibo and Hato Mayor due to the severe damage these demarcations sustained.
In this way, World Vision confirms its commitment, which it has been putting into action for more than 30 years, to respond to emergency situations that have affected the Dominican Republic. Several technical teams have moved to the impact zone as soon as the hydro meteorological phenomenon passed, in order to carry out a damage survey and prepare reports on the severity and need. Thanks to the assistance of regional and international partners, the NGO also sends supplies to the most impacted communities with emergency aid for the restoration of livelihoods.
Isabel Hernández, national coordinator of World Vision's Humanitarian Aid, said, "We find ourselves working hand in hand with local authorities, especially with the Civil Defense and World Vision teams in the field, who through the evaluation and compilation of information apply the protocols learned within the framework of the Resilient Municipalities project with the United States Agency for International Development (USAID)."
Similarly, Jessica Ferrañan, operations manager of World Vision, assured that as an organization we have the necessary capacity to respond to the unfortunate consequences that are evident today.
Source: Acento.com