Director of the Robert Reid: "Although we are in a security zone, there has been an acceleration of dengue"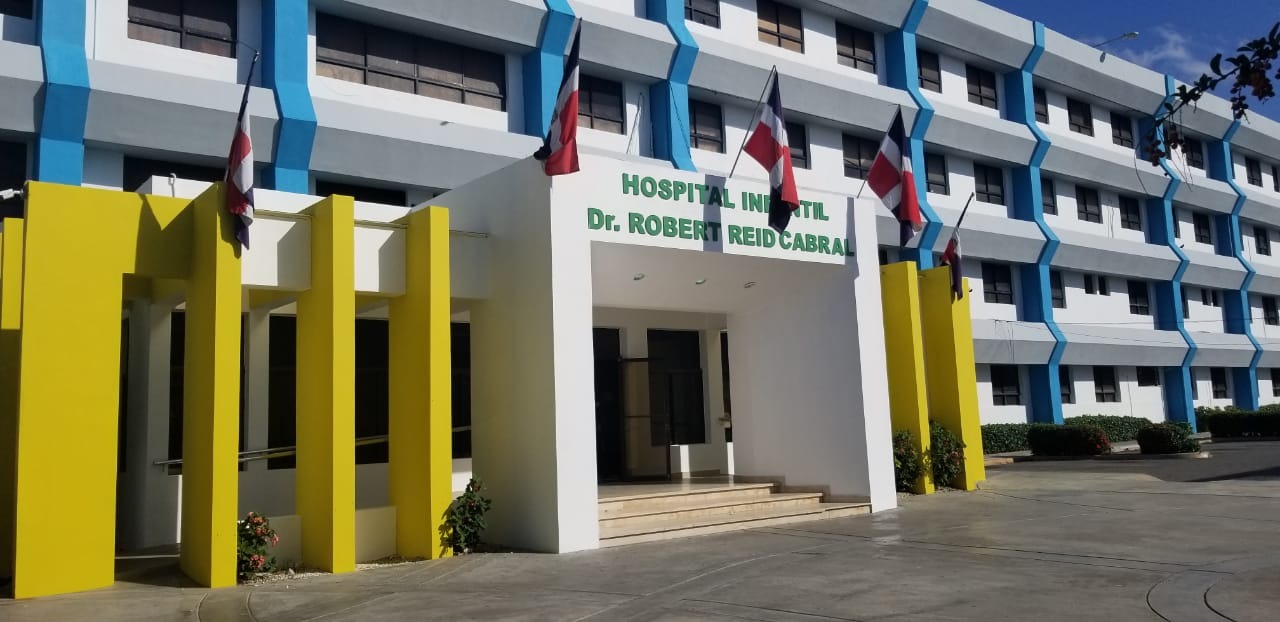 Photo source: Unknown
The director of the Robert Reid Cabral children's hospital, Clemente Terrero, acknowledged this Wednesday that although the country continues with dengue cases within the expected parameters and within the security zone, "we are seeing an acceleration of the disease in recent weeks" .
Yesterday, the hospital kept 12 children in the hospital for said disease. The epidemiologist recalled that the fight against dengue is "everyone's job, the Government, but also the community, we must all focus."
Terrero explained that the passage of Hurricane Fiona "represents a greater risk because there will be more breeding sites, and the more breeding sites, the more mosquitoes; the more mosquitoes, the more dengue, and the more dengue, the more hospitalizations and more deaths."
"Diseases caused by vectors such as dengue, which has been on the rise, now this situation (Fiona) can contribute to accelerating that process from two weeks onwards and malaria, which is another disease that must be kept under surveillance," he added.
Source: Claudia Fernandez, Diario Libre