Man scams a citizen posing as an Edesur employee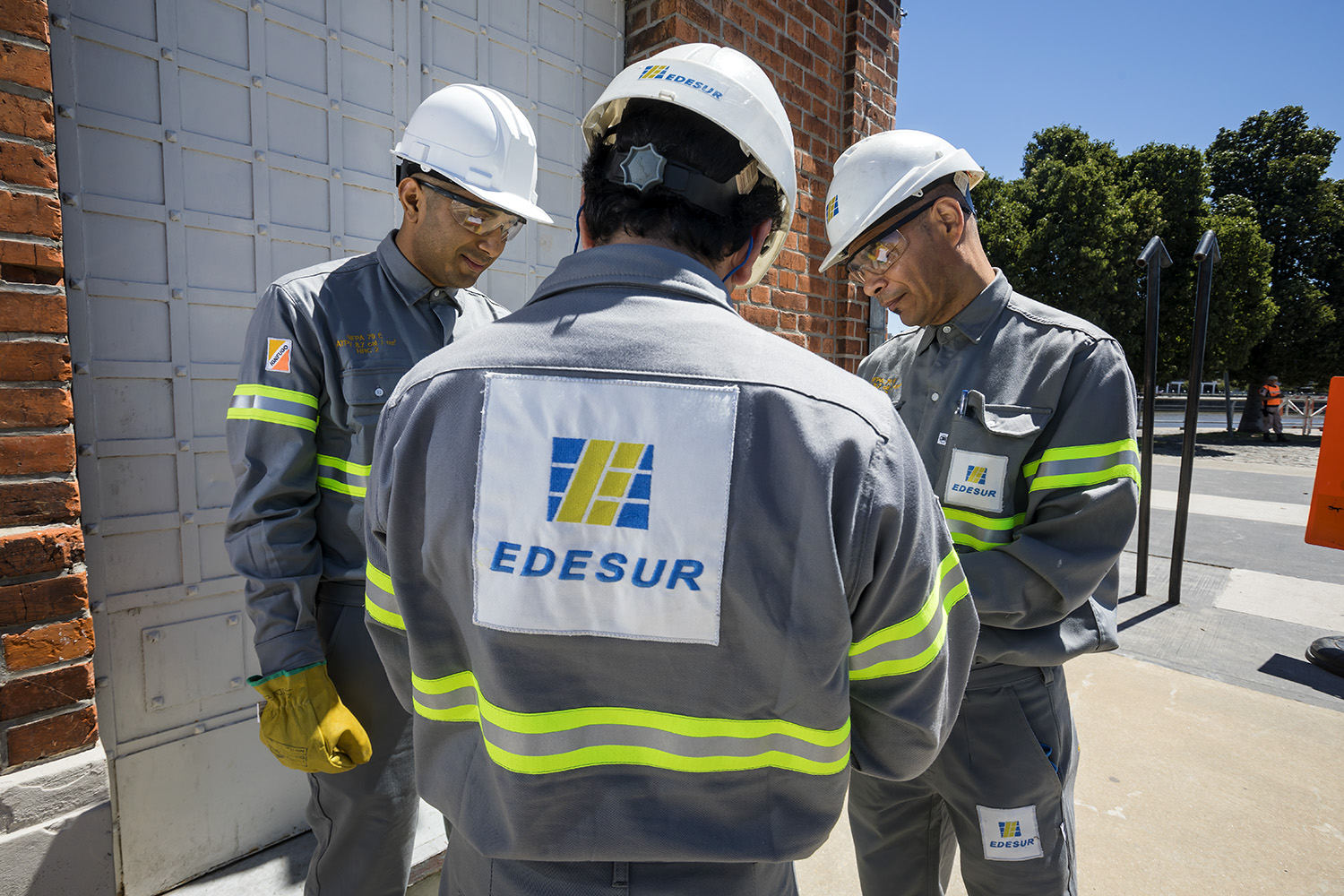 Photo Source: Edesur
The National Police reported this Thursday that they arrested a man posing as an employee of the electricity distribution company of the Southern Region (Edesur). According to the police report, the detainee defrauded a man of 70,000 pesos by promising adjustments to his bill, which turned out to be false.
Radhamés Herrera Veras, alias Francisco, 36, who was arrested by members of the Santo Domingo Oeste Investigations Subdirectorate of the uniformed police and confirmed that he was responsible for the scam. The report made by the complainant states that on March 23, the detainee had appeared at his business carrying an Edesur card, where he allegedly told him that, due to the high sums of money he was paying for electricity consumption, they would make him a discount so that the invoices in the future reach you with a lower amount.
The victim added that after accepting the offer he gave him the aforementioned amount, without achieving a solution. The detainee was placed at the disposal of the Public Ministry for the corresponding legal purposes.
Source: Diario Libre