Learn about the vaccines that are placed after the passage of a hurricane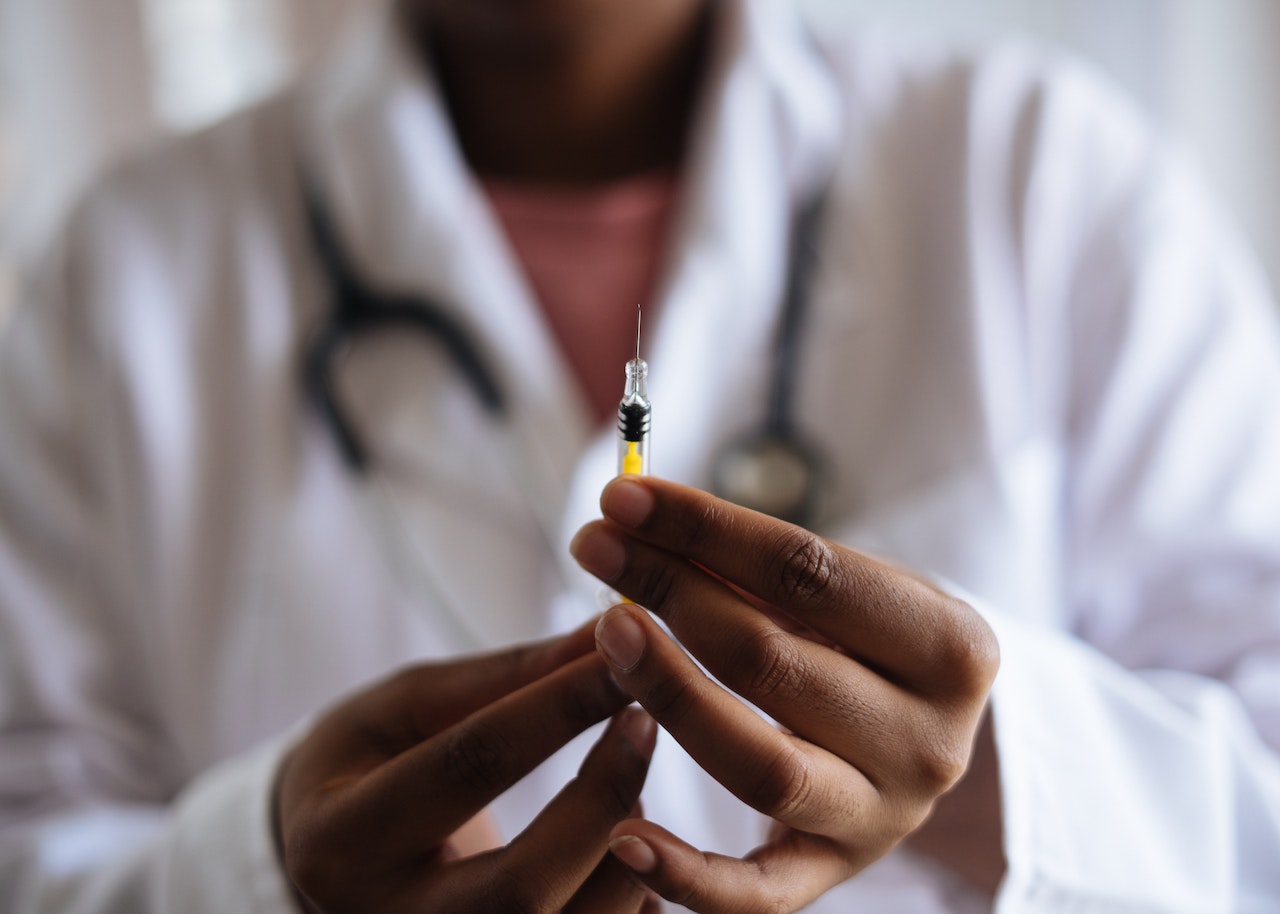 After the occurrence of natural phenomena such as floods or hurricanes, it is recommended to update the vaccination schedule, especially for people who had to take refuge in shelters, where they are sometimes overcrowded, a situation that favors the appearance of outbreaks of infectious diseases.
For this reason, the Directorate of Immune Preventable by Vaccines (DIV) of the Vice Ministry of Collective Health through the VacúnateRD platform recommends the application of specific vaccines. The diphtheria (DT) vaccine is recommended for people over seven years of age. The measles vaccine for children aged one to five years and the DPT, which combines immunization against diphtheria, tetanus and whooping cough, is aimed at children under seven years of age. Likewise, the management of the Hugo Mendoza Children's Hospital adds to the list to be vaccinated against Hepatitis A.
Along with the regular scheme, Public Health continues with the vaccination days against COVID-19. In the case of influenza, remember that it is a seasonal vaccine that begins at the end of October or beginning of November, coinciding with the autumn season. The Ministry of Public Health was carrying out various medical operations in La Altagracia, El Seibo, Hato Mayor, La Romana and San Pedro de Macorís, where they carried out vaccination sessions in the shelters located in the declared disaster areas, after the passage of Hurricane Fiona. 
Source: Diario Libre