Public Health pays attention to preventing leptospirosis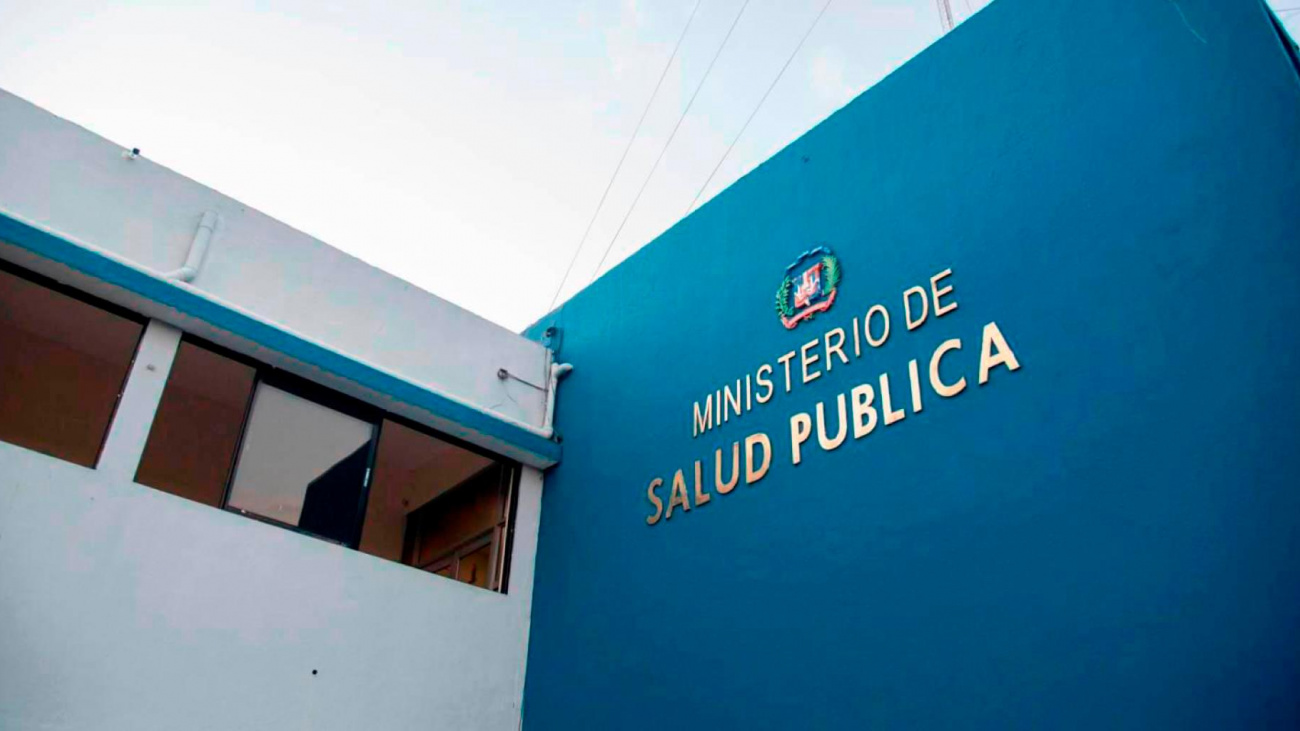 Photo Source: Presidencia
The Minister of Public Health, Daniel Rivera, assured yesterday that so far no epidemic outbreak has been detected in any of the communities affected by Hurricane Fiona.
He said that all the Covid-19 tests that have been carried out on community members and people in shelters have been negative for the virus and that with the medical evaluations and surveillance that is being carried out, much attention is being paid to preventing leptospirosis, which is a very common disease in areas affected by floods.
Rivera reported that there are a total of 12 mobile medical evaluation units that will operate in the provinces of La Altagracia, Samaná and Sánchez Ramírez, the latter scheduled to be installed today. The Minister of Public Health spoke about the issue in Samaná in the presence of President Luis Abinader, where he set up two mobile units and four tents in the municipality of Sánchez.
Rivera had previously urged the provincial directors of Health not to neglect surveillance of diseases such as leptospirosis and to reinforce vaccination against Covid-19 and the basic scheme, mainly for the start of the school year. He highlighted that with the support of the National Health Service and the Essential Medicines and Logistics Support Program (PROMESE / CAL), dozens of people with chronic conditions have been reinforced with medical assistance and the delivery of medicines to local hospitals.
The official urged the population to make the water drinkable, to take other measures to prevent the spread of gastrointestinal diseases, maintain hygiene measures, among other care actions. He highlighted that the shelters have been closing and families returning to their homes without presenting any health event.
The Minister of Health was accompanied by the Executive Director of Promese-Cal, Adolfo Pérez, as well as the Deputy Minister of Collective Health, Eladio Pérez; the director of Risk Management, Gina Estrella, who coordinates the mobile units and Robinson Santos, director of the firm's Cabinet.
Source: Listin Diario