Unknown suspects kill a merchant in the middle of a collective assault in Santiago's colmado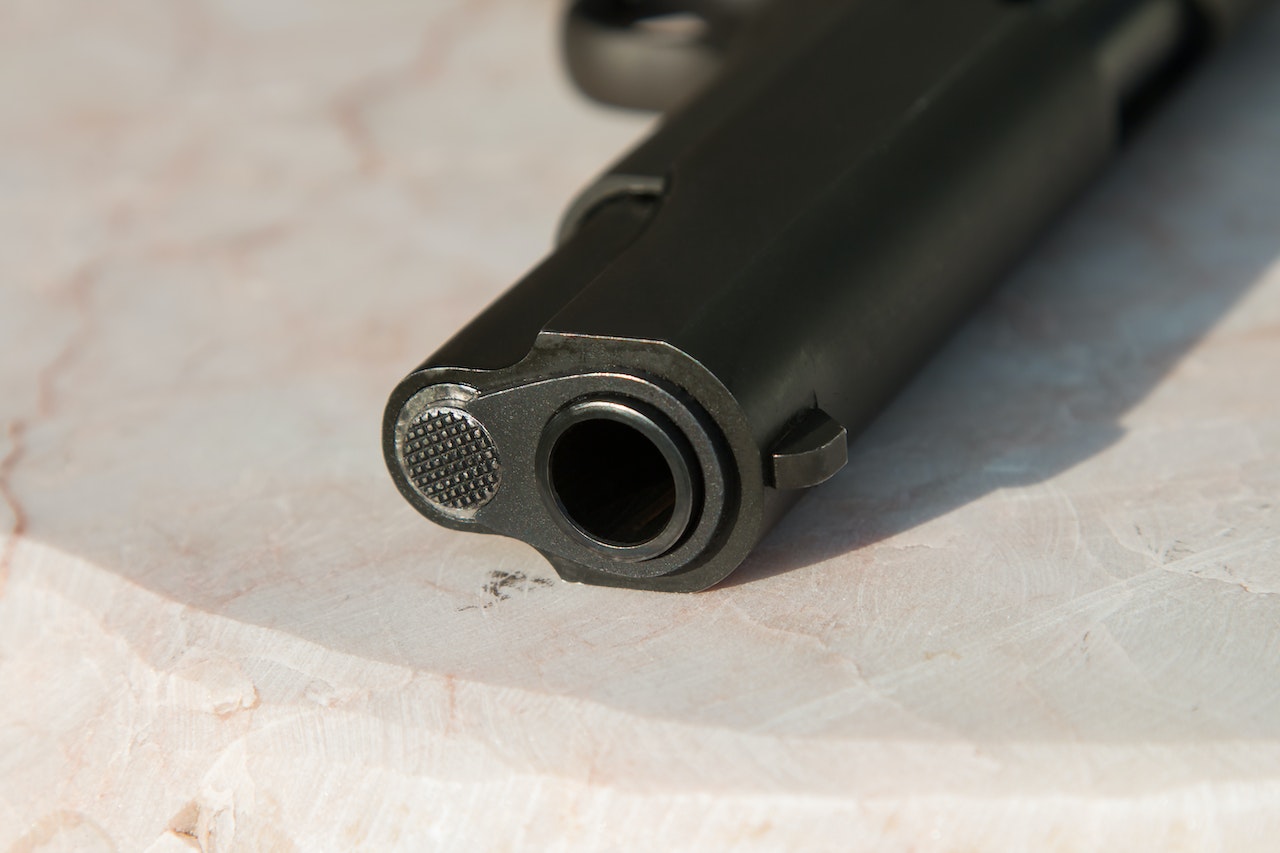 Two unknown gunmen shot a merchant this Thursday night during a collective assault in a grocery store, located in the Arroyo Hondo sector, south of Santiago. The victim was identified as Víctor García Espinal, 45 years old, who died of gunshot wounds.
According to versions of those affected, the deceased was in the grocery store on his property, on María Trinidad Sánchez street, in the aforementioned neighborhood, when two individuals appeared on a motorcycle.
One of them shot at the merchant, moments when he was trying to prevent customers who were buying in the establishment from being stripped of their belongings. The assailants left the place after stripping several people of valuables, including cell phones and cash.
The body of Víctor Toribio was sent to the National Institute of Forensic Sciences (Inacif) for autopsy purposes.
Source: Diario Libre