CNSSS reduces 50% to the copay of Family Health Insurance and expand coverage of high-cost medications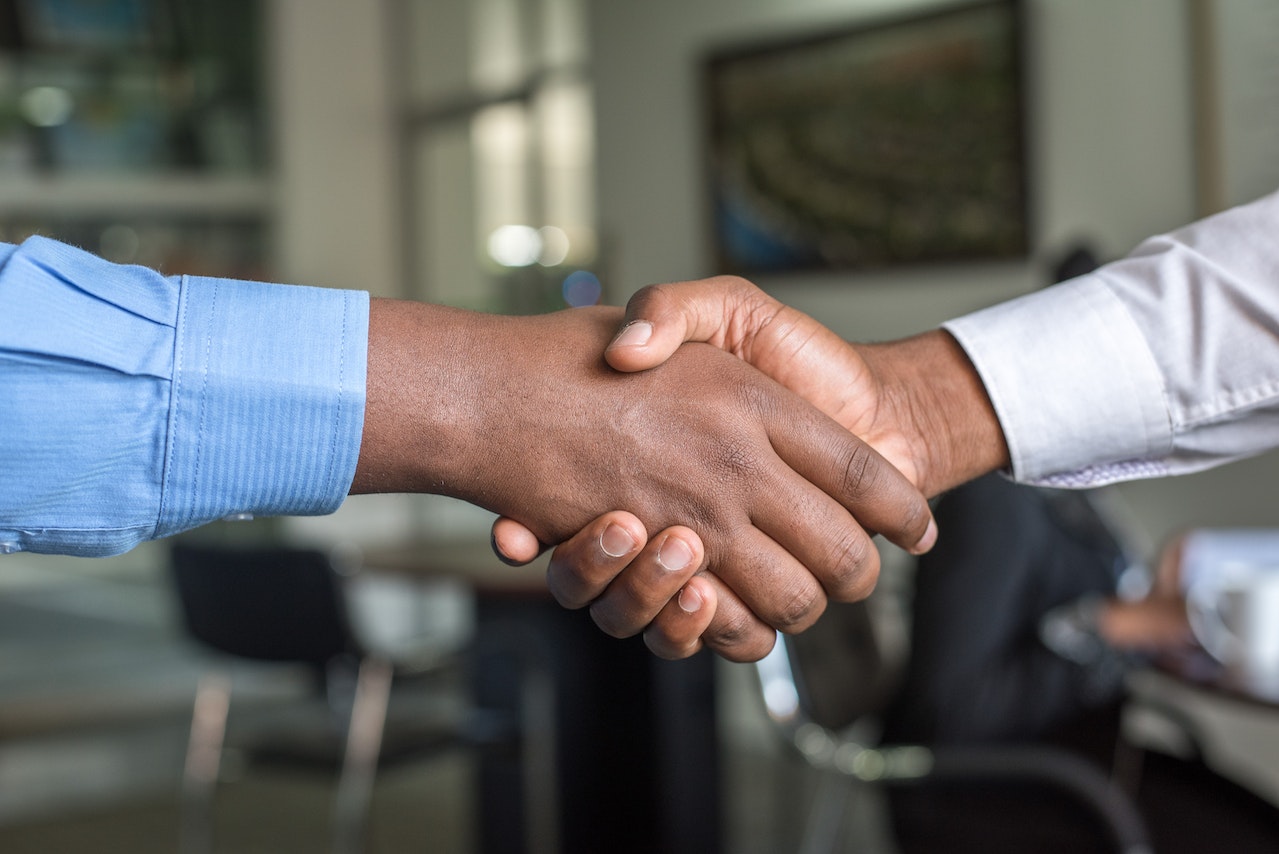 The National Social Security Council (CNSS) approved, through resolution 553-02, a 50% reduction in the copay of the Family Health Insurance (SFS) of the Contributory Regime to cover hospitalization services, cesarean sections, surgeries, kidney transplant and other high-cost diseases.
The information was released through a press release, which details that, during an ordinary meeting, headed by the Minister of Labor and president of the CNSS, Luis Miguel De Camps, that governing body of the Dominican System of the Social Security (SDSS) approved expanding the coverage of high-cost drugs for cancer treatment up to one million pesos, including neoadjuvant, adjuvant and palliative drugs, thus raising this limit to 2,090,000 pesos.Also, it decided to maintain the coverage of one million pesos for all the services included in the different medications for that disease.
Through the aforementioned resolution, the entity also decided to extend the coverage of high-cost medications to one million pesos for other non-oncological pathologies. These include growth disorders, rheumatoid arthritis, systemic lupus erythematosus, kidney disease, hemophilia, immunodeficiencies, Kawasaki disease, thrombocytopenia purpura, agammaglobulinemia and multiple sclerosis, and others with benign characteristics that require such treatments.
In addition, the CNSS included coverage for devices, materials and equipment for continuous use and necessary for performing minimally invasive procedures.
It is about the inclusion of electrocoagulation, hemostasis and mechanical sutures, microscope, neuro navigator, ultrasonic aspirator and neuromonitor for procedures contemplated in the Health Services Plan (PDSS), thus expanding access to devices that avoid the risk of trans-injury. and postoperative, as well as prolonged hospital stays, among others.
Source: Diario Libre