PRSC denounces existence of 400 Haitian settlements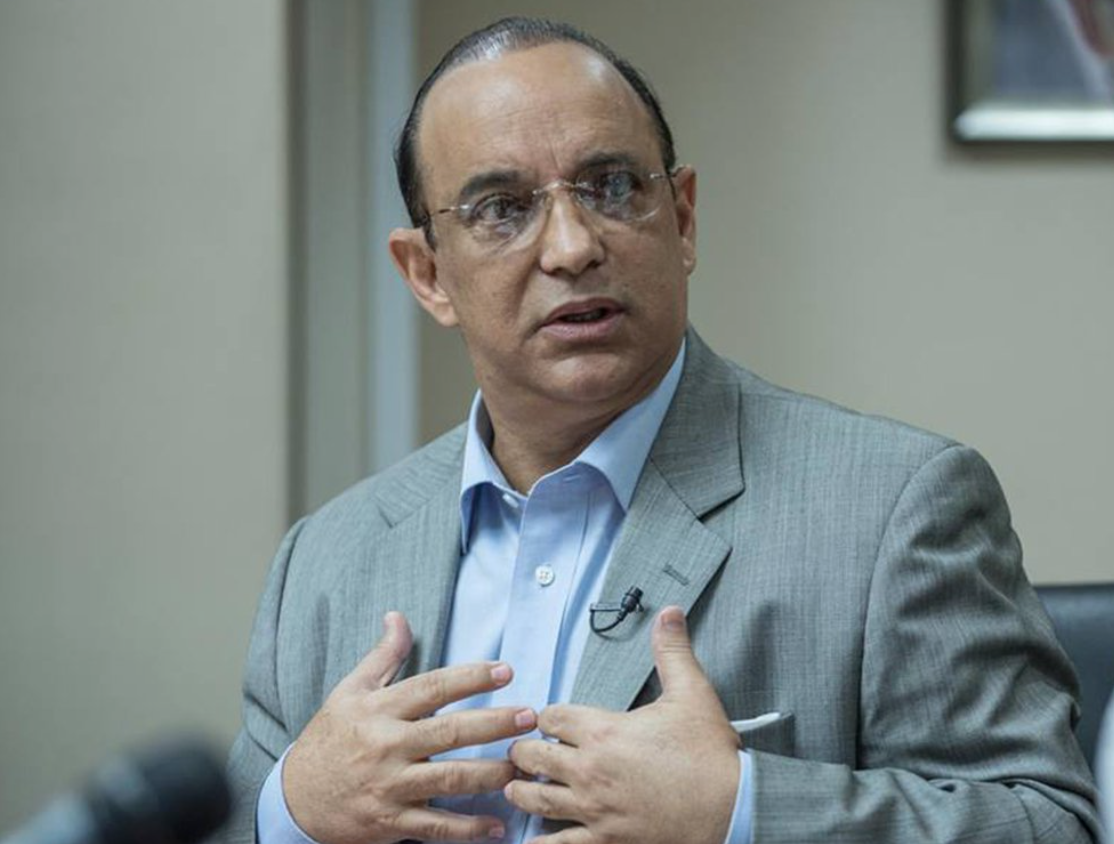 Photo Source: El Dia
Federico Antún Batlle, president of the Social Christian Reformist Party (PRSC), affirms that in the Dominican Republic there are at least 400 Haitian settlements that, in his opinion, "could serve as a social and economic element for Haitian gangs." Faced with this situation, Antún Batlle has asked the government of President Luis Abinader to act immediately. Likewise, he warns that the first challenge facing the Dominican people is the preservation of national sovereignty. 
He indicated that the violent acts staged here by Haitian illegals are "proverbial." "In popular neighborhoods, these are actions that keep Dominicans frightened," said Batlle. He spoke during the closing yesterday of the "VI Doctor Joaquín Balaguer Congress", held in Catalonia. "The same is done by Haitians who cross the border or who are here illegally, who consume a considerable part of the resources for the education of the humblest Dominicans, those who are the majority and cannot afford a private school," he added. Also, he criticized the fact that Haitians cross the border to deforest neighboring areas in the country, to use forests of the national territory as firewood and charcoal.
He said that Haitian women in labor have consumed more than 7 billion pesos a year from the national budget "with the painful information made public that about 40 percent of the births of Haitian women in the city of Santiago de los Caballeros are born with all kinds of of contagious diseases".
Source: Listin Diario