34 vehicles retained on the first day of the "Parquéate Bien" pilot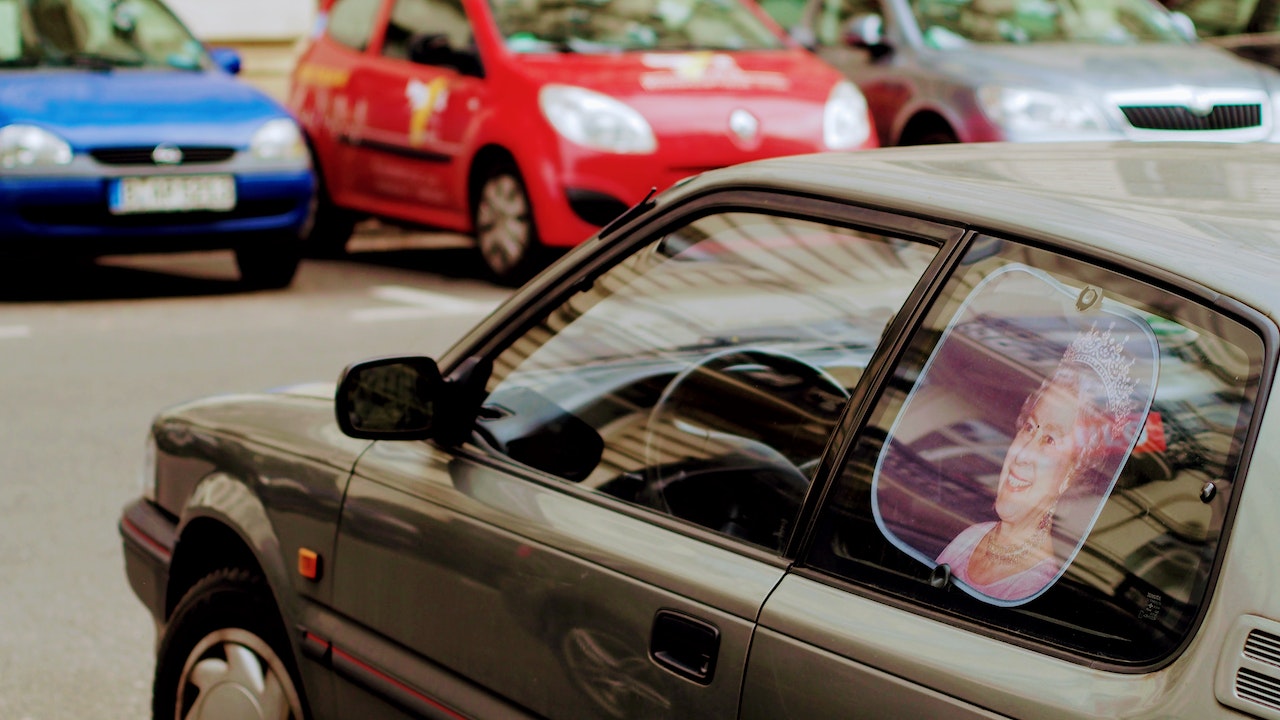 Until mid-afternoon yesterday, 34 vehicles that were poorly parked in 13 streets of the central polygon were inspected by the authorities as part of the "Parquéate Bien" pilot plan that began this Monday. While 14 were detained, according to the Mayor's Office of the National District.
Tow trucks from the "Parquéate Bien" collection center moved the vehicles to the parking lot located on Tiradentes Avenue, almost on the corner of Max Henríquez Ureña in the Naco sector. Most of the owners of the vehicles removed them, after presenting the license plate in their name or with a power of attorney and paying a fine of 1,000 pesos.
This project, whose pilot began this Monday, consists of removing badly parked vehicles on one-way streets and avenues. At the collection center, agents from the General Directorate of Traffic Safety (Digesett) and the National Institute of Traffic and Land Transport (Intrant) are in charge of receiving and delivering the vehicles. In principle, the plan contemplates the streets Poncio Sabater, Francisco Carias Lavandier, Respaldo 22, José Amado Soler, Calle 5, Pablo Casals, Manuel Henríquez, Boy Scout, Dr. Jacinto Mañón, Del Seminario, Fernando Escobar, Filomena Gómez de Coba and Calle Z.
Hugo Beras, director of Intrant, said that the project will be extended to other streets in order to better organize traffic and reduce traffic jams. In the initial phase of the project, the owners of the vehicles parked incorrectly in those 13 streets are charged a fine of 1,000 pesos, but later they will have to pay the cost of the towing and parking, but the authorities have not reported when the pilot phase ends.
During the announcement of the project, Beras said that the idea does not have a collection character, but of compliance with the laws and regulations in the streets and avenues of the city. "To take things by stage we are doing it this way, a part of collaboration on the part of Intrant, Digesett and the National District Mayor's Office, but this will be in the short term. In the end, people will have to pay their fine, people will have to pay for the tow truck, as was done before, and people will have to pay for parking," he warned.
Some drivers reacted annoyed by the inspection of their vehicles, but others expressed respect for the measure as long as it contributes to improving circulation spaces in the city, they said.
Source: Diario Libre