Girl was 12 years old when she got pregnant by her 19-year-old boyfriend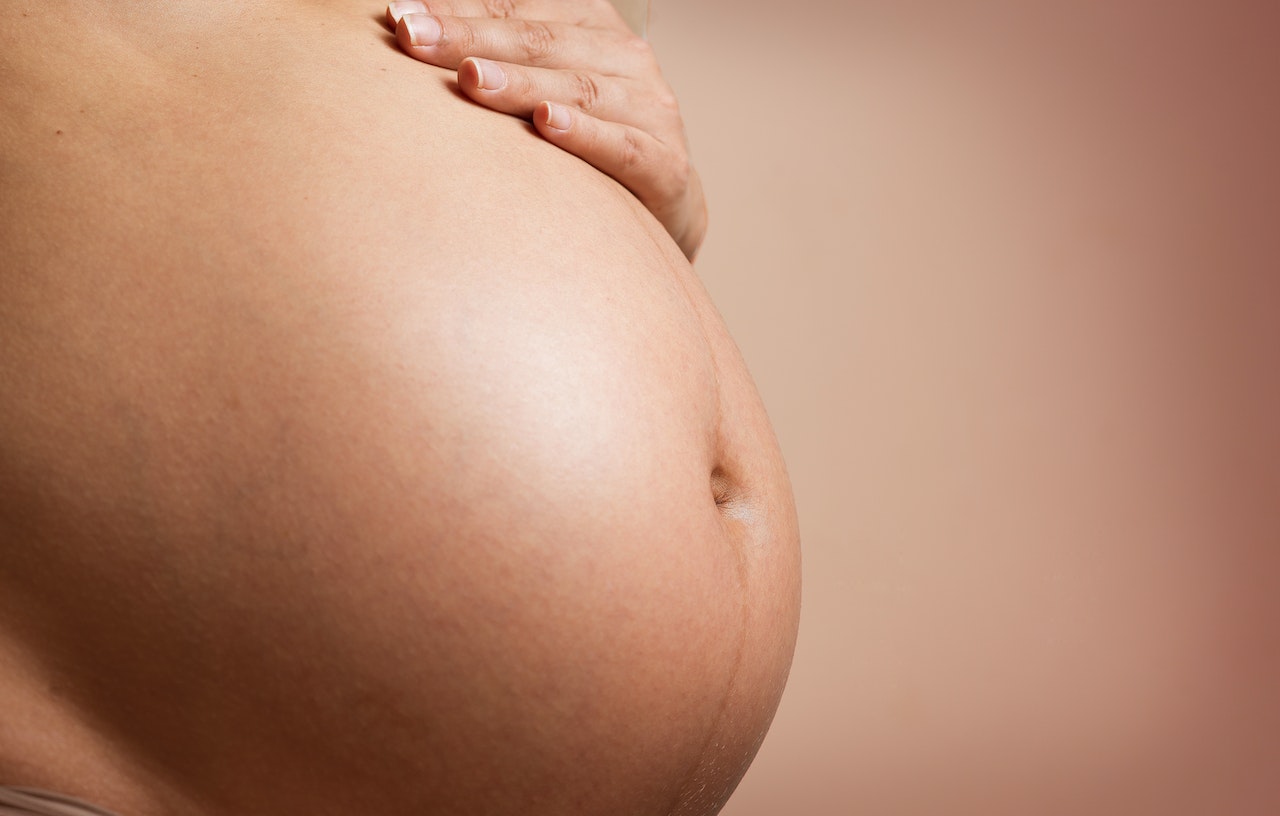 Ana is the fictitious name that we will use to refer to a girl who got pregnant at the age of 12. She was in the sixth grade of elementary school and her boyfriend was 19 years old, although he was still in high school. "My parents did not know that we had a relationship, because I was afraid of what my father would say," she explained. They saw each other when they left school or in the afternoons when she went to a classmate to study. She says that she found out that she was pregnant in a very advanced stage. "I found out I was pregnant when my belly started to grow," she explained.
Obstetrician-gynecologist Rosaida Fañas, who directs the Pregnant Adolescents program at the Arturo Grullón Children's Hospital in Santiago, states that they have between 40 and 50 adolescents with this condition, many of them like Ana, who became pregnant at the age of 12.
There are multiple reasons why a girl can get pregnant, some are due to rape, although in the program the majority come from dysfunctional families, others from single mothers who are providers, domestic violence, women who have been teenage mothers and mostly they come from low socioeconomic levels.
Faña explains that the neighborhood is the one that raises many. "According to our laws, every adolescent who has had a sexual relationship with a person who is more than 5 years old is considered sexual abuse, and therefore must be brought to justice, but it does not work here because people do not want to fight in a prosecutor's office," he said.
The Dominican Republic continues to be the country with the highest rate of teenage pregnancies. In 2021, 20,529 pregnancies were registered among girls between the ages of 11 and 19, according to the National Statistics Office (ONE).
The Pregnant Adolescents program of the Arturo Grullón children's hospital has provided assistance to 30 patients, only in the month of September. Faña states that, although prevention is also being worked on, the number of pregnant women doubles the number of adolescents seeking contraceptive methods.
The Covid19 pandemic decreased contraception programs, narrates the specialist.
Source: Listin Diario