Losses in the agricultural sector could exceed RD$2 billion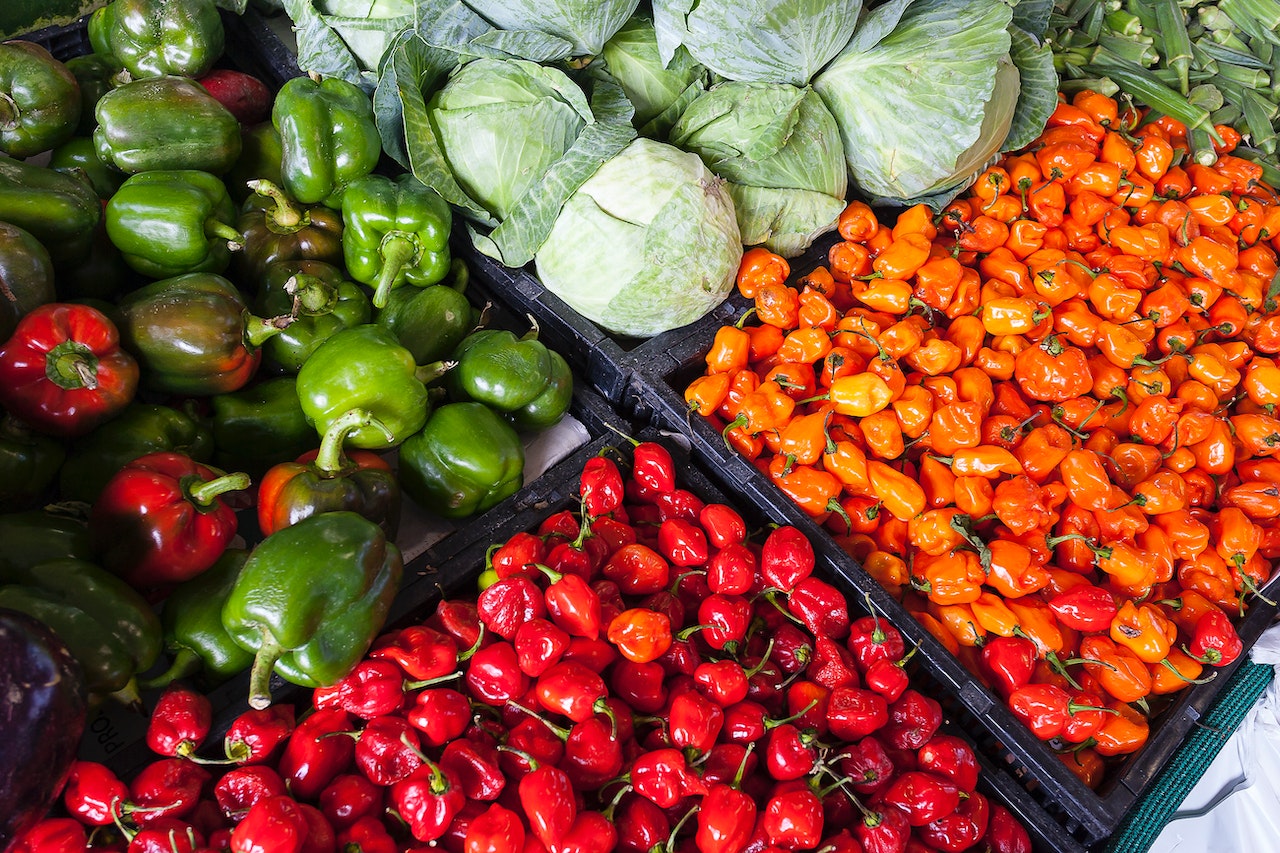 The losses caused in the agricultural sector by the passage of Hurricane Fiona through the east of the Dominican Republic exceed 2 billion pesos, estimates Ulises de Veras, president of the Federation of Ranchers of the Eastern region of the Dominican Republic. "Much more than 2 billion pesos has been lost in the eastern region of the country. That is an estimate that we have made in terms of losses, "he expressed.
He said that the cattle industry suffered a lot in terms of milking parlor facilities, pens, fences and animal losses. "The rivers also grew a lot and everything that bordered them suffered a lot of damage," he added. "All cocoa farmers have suffered a lot because the wind was very destructive. Around here (El Seibo) all those hills are clean because the breeze bends and breaks all those cocoa plants; trees that take two to three years to recover," he said. He projected that cocoa and all agriculture will not recover immediately.
He reported that in the area of ​​Nisibón, La Gina de Nisibón and La Laguna de Nisibón, where there is rice, there are also great losses. "The same in Gina de Miches, where factories were destroyed by the hurricane, and in all those areas where there is agriculture, such as rice, bananas, yuca, everything that the wind combats has suffered a lot," explained the representative of the ranchers from the associations of Hato Mayor, El Seibo, La Romana Monte Plata, San Pedro de Macorís and La Altagracia.
He acknowledged that the government has intervened quickly through the authorities of the agricultural sector, but assured that the losses will take between one and two years to recover. "Agriculture, livestock, cocoa farmers and other farmers who have been affected by the hurricane will take more than a year to recover," said the representative of the area that sends more than 350,000 liters of milk to the market daily.
He added that milking livestock is made up of animals that must be kept in places sheltered by zinc and the hurricane winds knocked down the facilities. "Four bowers were destroyed, and I have great losses in the paddocks and the banks of the palisades that are close to the rivers. The rivers grew violently to places that were unimaginable", pointed out the cattle producer.
Source: Diario Libre