Organizations concerned about construction of cruise terminal in Cabo Rojo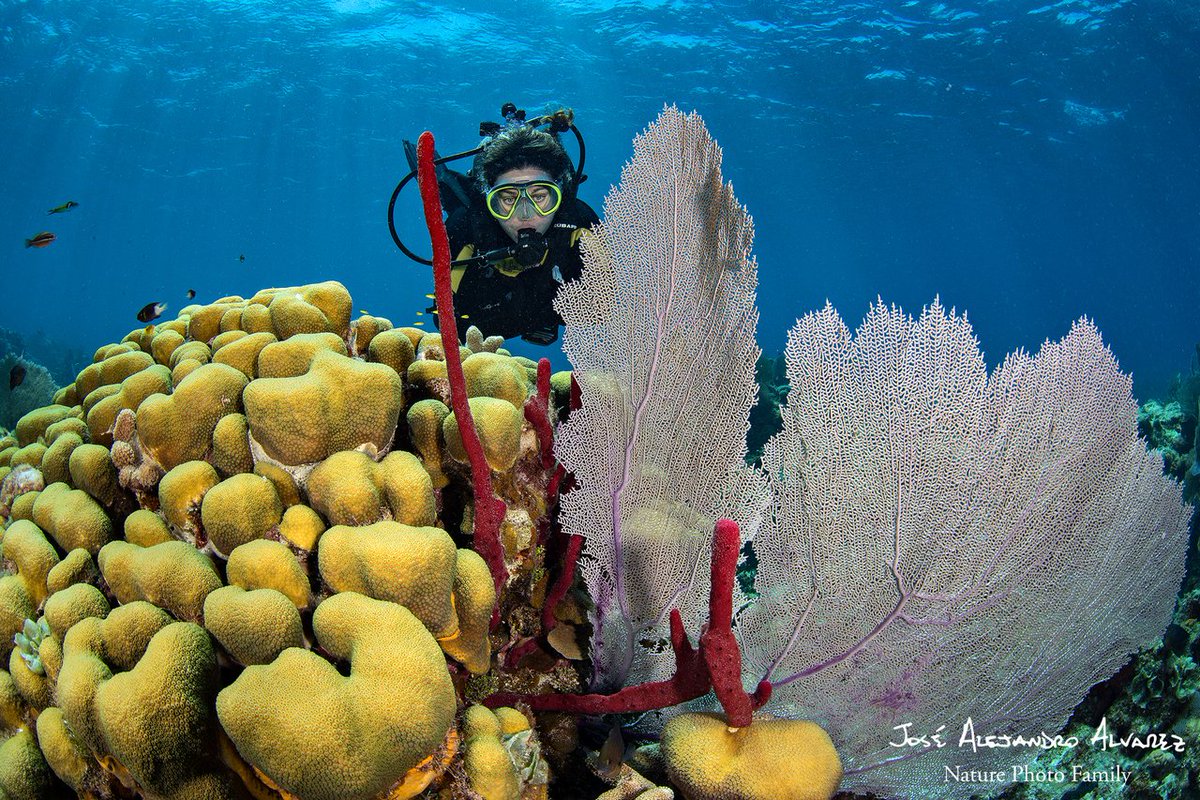 Photo Source: Jose Alejandro Alvarez, Nature Photo Family
A letter sent to the Minister of the Environment, Miguel Ceara Hattton, exposes a concern about the future of a part of the Cabo Rojo reef, where a cruise port is to be built by the Mexican company ITM Group, with an investment of 98 million dollars to be delivered by the end of 2023.
The letter signed last September 15 by Grupo Jaragua, Reef Check and the underwater photographer and conservationist José Alejadro Álvarez, alerts the minister about the serious environmental consequences that the planned development of the port in Cabo Rojo, in the Pedernales province, could have.
The letter has been widely disseminated on social networks, accompanied by a video made by Grupo Jaragua. Reactions have been both for and against the environmentalists' position.
"Our objective is to communicate and warn the authorities as well as the general public about the presence there of an extensive coral reef, which is currently in a good state of conservation and would be directly affected by this announced development. This would imply not only negative consequences in terms of environmental services at the local level, but also the affectation of one of the polygons that make up the Jaragua Wetlands site of the Ramsar Convention on Wetlands of Global Importance, of which the country is a party", says the letter.
In addition, in the document, the experts explain that the Cabo Rojo area has one of the largest reef complexes in the entire Dominican Republic, in addition to extensive seagrasses. Numerous species in danger of extinction are found in these habitats, such as the staghorn coral (Acropora cervicornis), the bighead coral (Orbicella annularis, O. faveolata, O. franksi) and the pillar coral (Dendrogyra cylindrus), among others. Not only is it home to the different species of coral, but it also serves as a refuge for young carey sea turtles, green sea turtles, and manatis, all of which are at risk of extinction to varying degrees.