Breast cancer has a high incidence in the Dominican Republic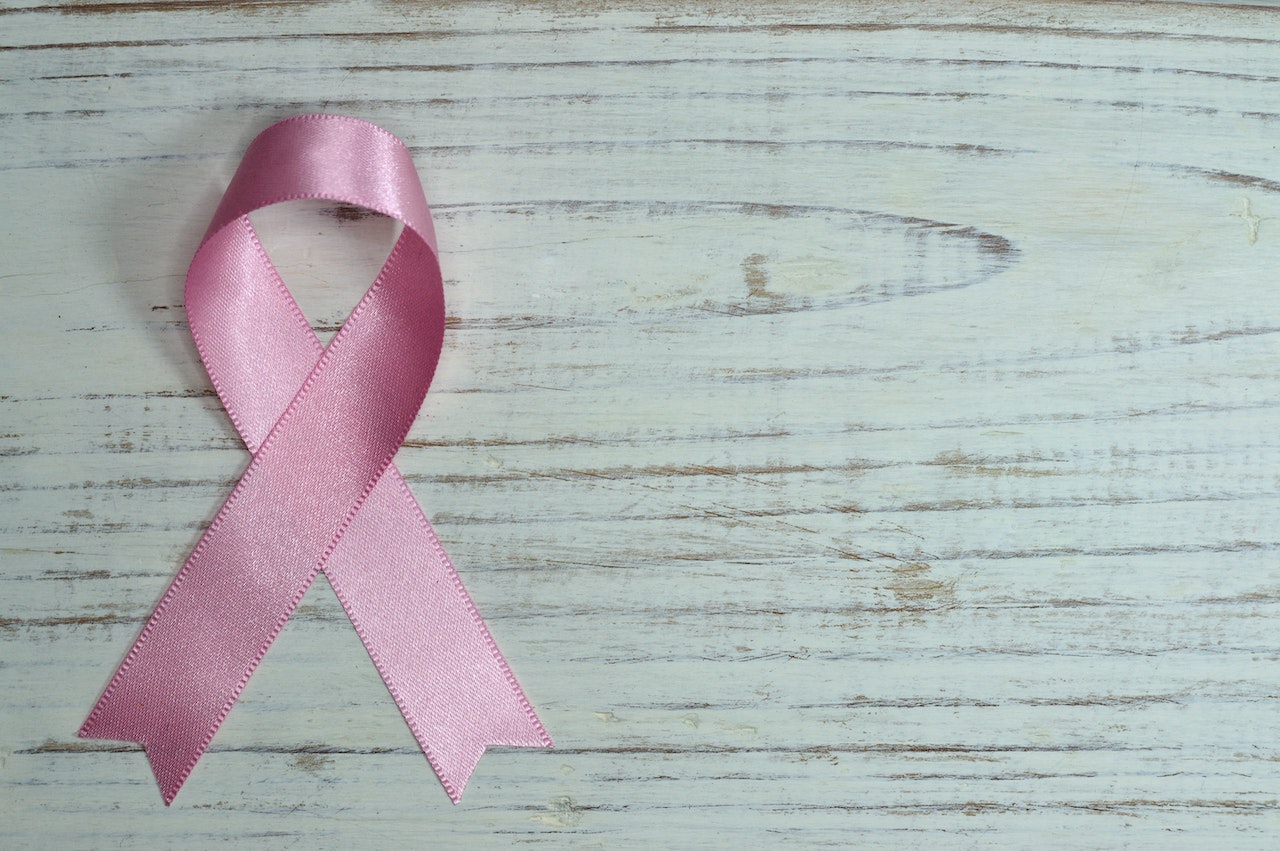 One in eight women could develop breast cancer during her life, so routine check-ups are the main tool for prevention and early detection. Representatives from different organizations agreed on this yesterday during the launch of the eighth edition of the sessions for the prevention and detection of breast cancer, with free medical check-ups, of the Alerta Rosada program.
The conferences have been held since 2015 through an alliance between the company MAPFRE Salud ARS and La Sirena, the details of which were offered yesterday during the launch of the eighth edition of the preventive campaign that this year has the motto "As Easy As".
During the launch of the activity, Mrs. Ana María Ramos, Nathasha Quiterio and Doris Alburquerque, from Grupo Ramos, and MAPFRE Salud ARS, respectively, agreed on the importance of preventive check-ups to detect the disease in time and pointed out that the initiative aimed at raise awareness about this type of cancer that mainly affects women, but can also occur in men. They explained that from September 30 to November 1, the ARS will have mobile clinics in the main branches of La Sirena stores, with the novelty that this year they will also be in shopping malls such as Ágora Mall, Plaza Duarte and Almacenes Iberia in San Pedro de Macorís and La Romana, to make it easier for the population to attend gynecological consultations and evaluations, with subsequent follow-up to those who findings are detected.
They explained that Pink Alert is a campaign that is carried out within the framework of the World Day to Fight Breast Cancer, which is commemorated every October 19, and that to date they have benefited more than 21,000 people nationwide. During the activity, two patients, one male and one female, told their testimonies of life after the detection of breast cancer in those days.
In its eighth edition, "As Easy As" is the advertising concept, which seeks to show through examples that a breast exam is simpler than most daily tasks such as going to the supermarket or listening to music.
Source: Listin Diario