Fiona damaged almost one million tareas of land and minister assures there will be no shortages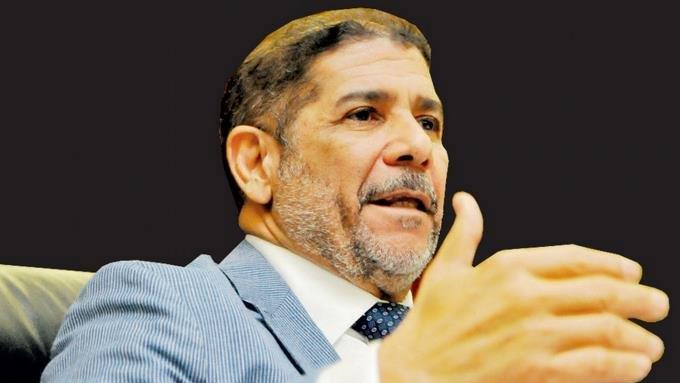 Minister of Agriculture Limber Cruz. Photo: Listaín Diario Archive.
Santo Domingo, DR
The Minister of Agriculture, Limber Cruz, assured that there would be no shortage of staple foods due to the damage caused by Hurricane Fiona to agricultural production in the east and northeast of the country.
"We estimate 951,000 tareas affected in those nine provinces and some 116,000 tareas in the other 9 less affected provinces," the head of state said during an interview on the program Matinal 5, hosted by communicators Persio Maldonado, Laura Castellanos, and Alberto Caminero.
"The markets and supermarkets will continue to be supplied with rice, beans, bananas, eggs, chicken and other agricultural products, despite the damages left by the hurricane," said Cruz.
According to the information, among the measures taken by the authorities to recover the agricultural sector in the affected regions is the economic financing for the producers and the implementation of an aggressive plan for sowing short and long-cycle products.
The quantified losses due to the effects of Fiona are over 950,000 tareas of agricultural production.