The US Embassy in the DR has a new consul, who promises to increase the number of travel visas available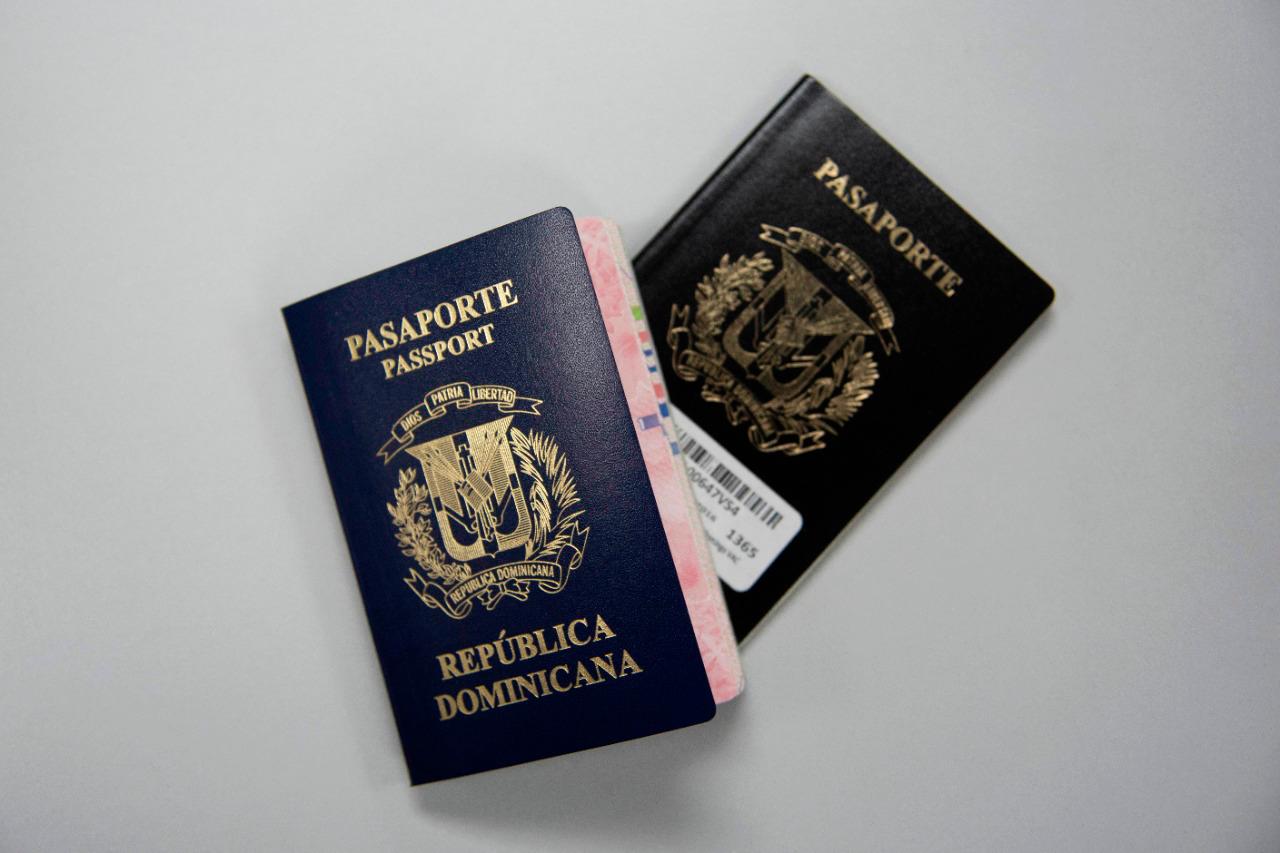 Photo Source: Diario Libre
Greg Segas will take over for William Swaney as the new consul general, according to an announcement made by the US Embassy in the Dominican Republic on Wednesday.
The Dominican people and the almost three million US residents who live in or travel to the Dominican Republic will continue to get "the highest of consular services," according to the new consul of the US embassy.
Segas also stated that the diplomatic representation's first aim is to deepen the familial, economic, and cultural links that bind the two countries together. To this end, they fight to safeguard the rights of their nationals abroad and to ease immigration and authorized travel.
The country's US consul general said that despite difficulties prior to COVID-19, they continue to "maximize" effort and "streamline processes" in order to meet demand, which allowed them to issue more immigrant visas in July of 2018 than they had in the same period in 2019. This year, they hope to become the fourth US consulate to grant the most summer visas, as well as 40% more birth certificates and 25% more passports issued abroad between October 2021 and April 2022.
According to Segas, "We are simplifying the passport and visa procedures for Dominicans."
The new consul also pledged to hire additional staff and increase the number of tourist visas available, but he noted that the lengthy wait times would continue for some time.