Infections can cause irreversible damage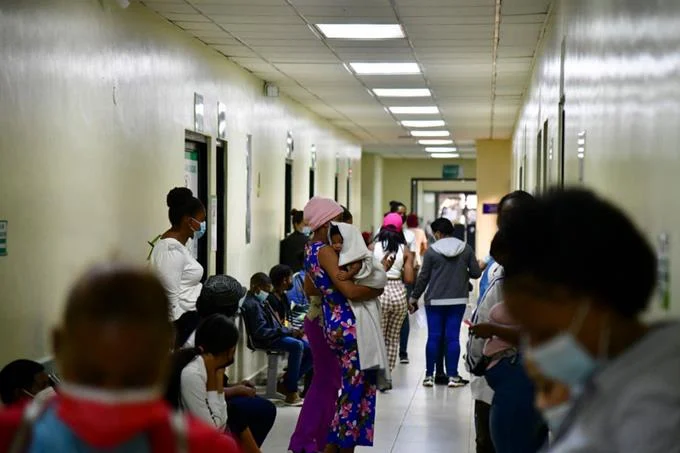 Santo Domingo, DR
The people most at risk of suffering from infections are babies, children, older adults, and those with chronic diseases (diabetes, liver or kidney disease) and weak immune systems (for example, cancer).
If not detected in time, sepsis can cause irreversible tissue damage, organ dysfunction such as breathing problems in the lungs, little or no urine, and changes in mental status, among others. Septic shock is the most severe level of this disease, where blood pressure drops to dangerous levels and the risk of death increases.
Dr. Monique Baudrit, senior medical manager of Pfizer Central America and the Caribbean, warns that according to the Pan American Health Organization (PAHO), 31 million people and 1.2 million children are diagnosed each year worldwide with this condition, which can cause irreversible tissue damage, organ failure, septic shock, and even death.
Warning signs
The most frequent symptoms, he explains, are fever, chills, changes in mental status and disorientation, breathing greater than or equal to 22 breaths per minute and rapid heart rate, systolic blood pressure equal to or less than 100 mm Hg, as well as a rash.