Man discovered in his home in a stage of decomposition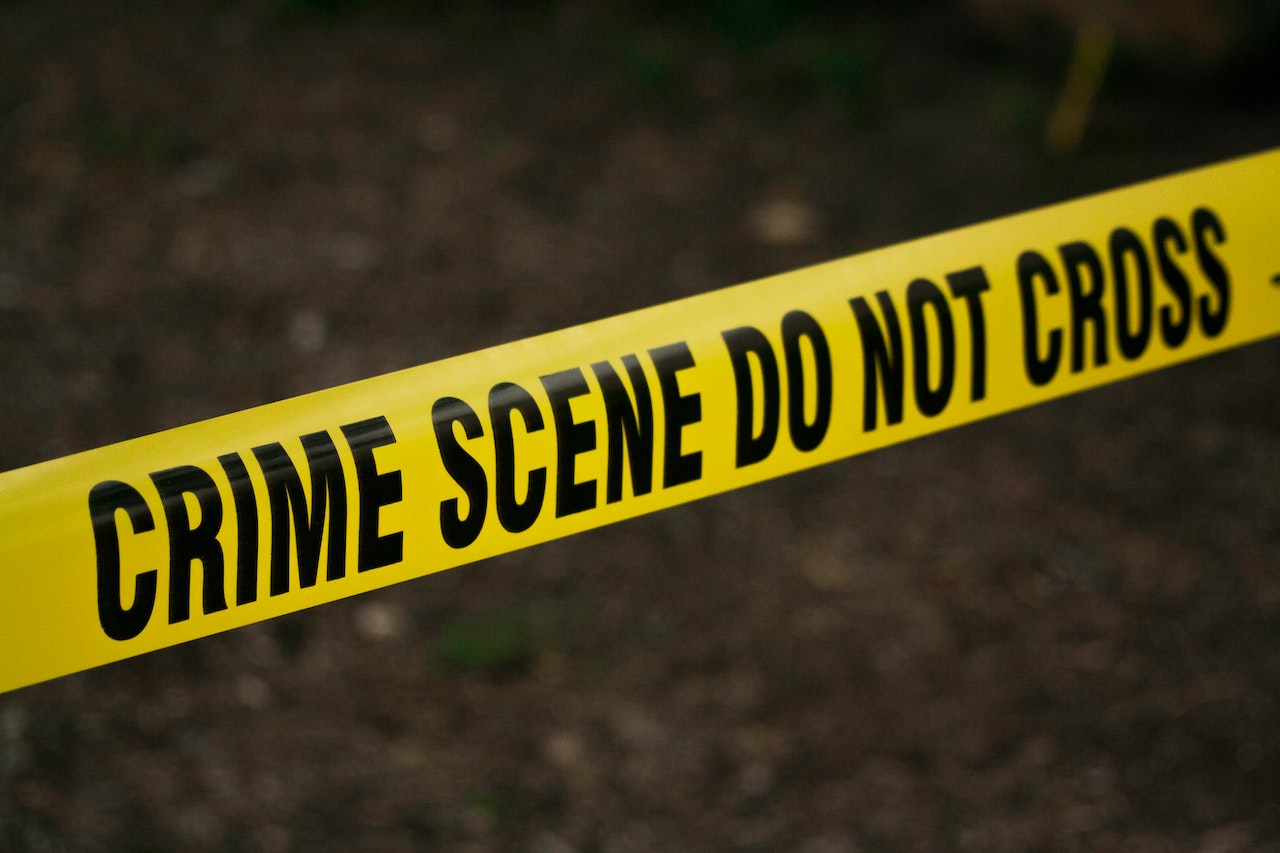 Carlos Johnson King, 85, was found dead in his home and in a decomposing state.
Jhonson King, along with a nephew who looked for him, resided in a two-story home in the Villas Almas neighborhood of Santa Barbara, according to our journalist Freddy Aquino. The Public Ministry and the DICRIM will question the nephew, who has been named as Ignacio Mann Jhonson, for the aim of the investigation.
To ascertain the circumstances surrounding his demise, the body will be sent to Inacif. This is all the information we have for now.