MP plans to challenge the court's decision to dismiss charges related to a partner's death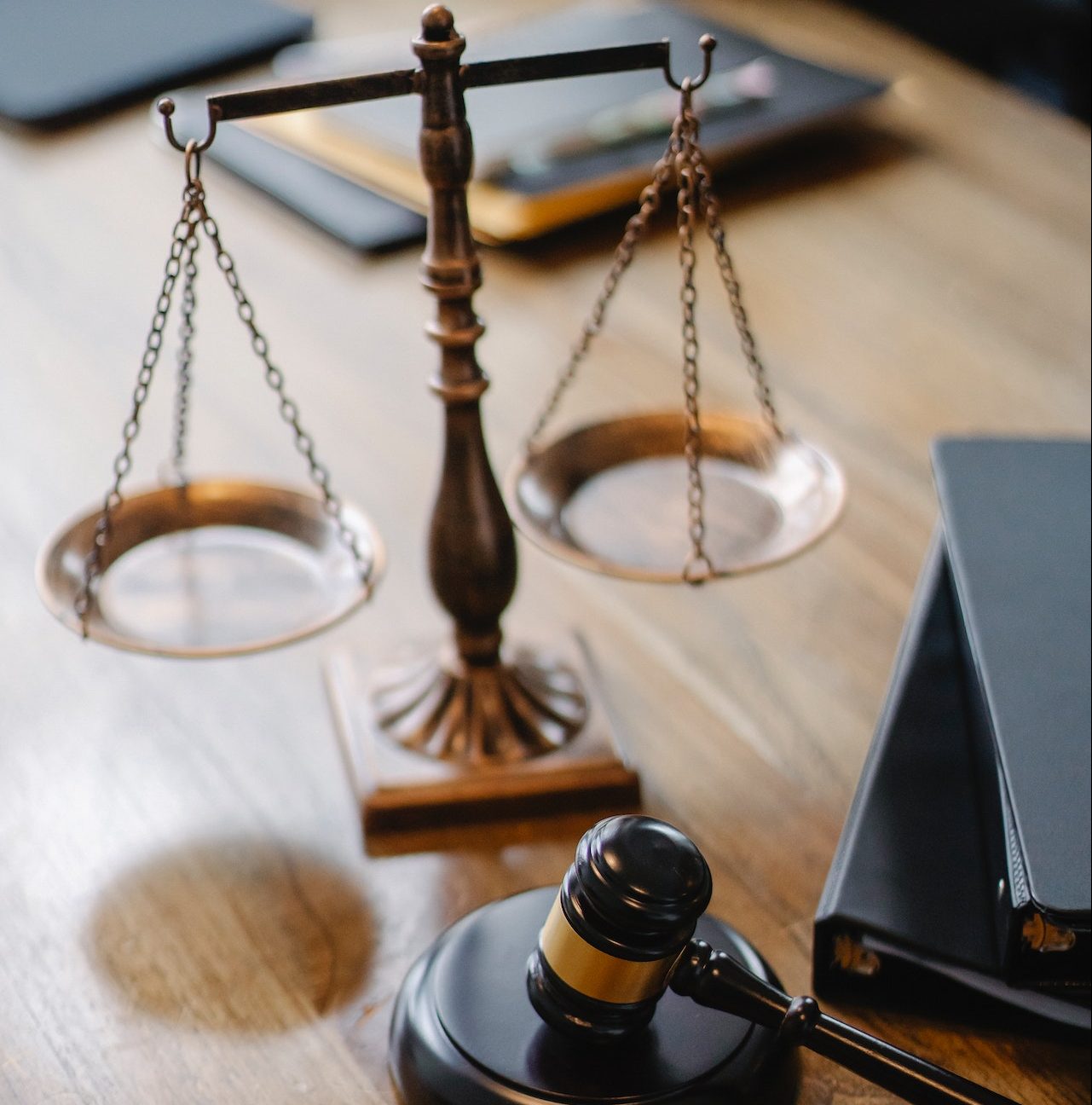 The Second Collegiate Court's decision to release the defendant for involvement in his partner's death in San Francisco de Macor's will be appealed by the Public Ministry. Eusebio Rosario Hernández (Eddy), who was accused of participating in the murder of Carmen Paulino Gabriel and engaging in acts of torture or barbarism, was sentenced to be freed by Judges Victor Inoa, Carminia Caminero, and Mara de las ngeles Concepción (Rafaela). The crime prosecution organization announced that it will appeal the ruling made in this instance, claiming that the judges did not fairly and accurately assess the facts presented.
He emphasized that throughout the course of the trial, components of evidence were produced that showed the accused's involvement to the incident in San Francisco de Macor's in 2021. He also stated that they would seek in a fresh trial that he receive the maximum punishment of 30 years in jail. He emphasized that this penalty was demanded by the Public Ministry for the crime of the woman whose body was discovered in a cistern and that it is the sentence that applies in this case.
The victim was subjected to ongoing abuse by Rosario Hernández, according to the evidence the Public Ministry used against him, and was coerced into acts that compromised her physical and sexual integrity. He emphasizes that the incident resulted in his arrest, which happened at San Francisco de Macor's after the police were notified by someone whose home he was attempting to enter.
It claims that the accused displayed blatant indicators of the crime scene at the time of his arrest. In June of last year, Paulino Gabriel passed away while he was inside the home he lived with Rosario Hernández.