Buses heading to Haiti temporarily divert their course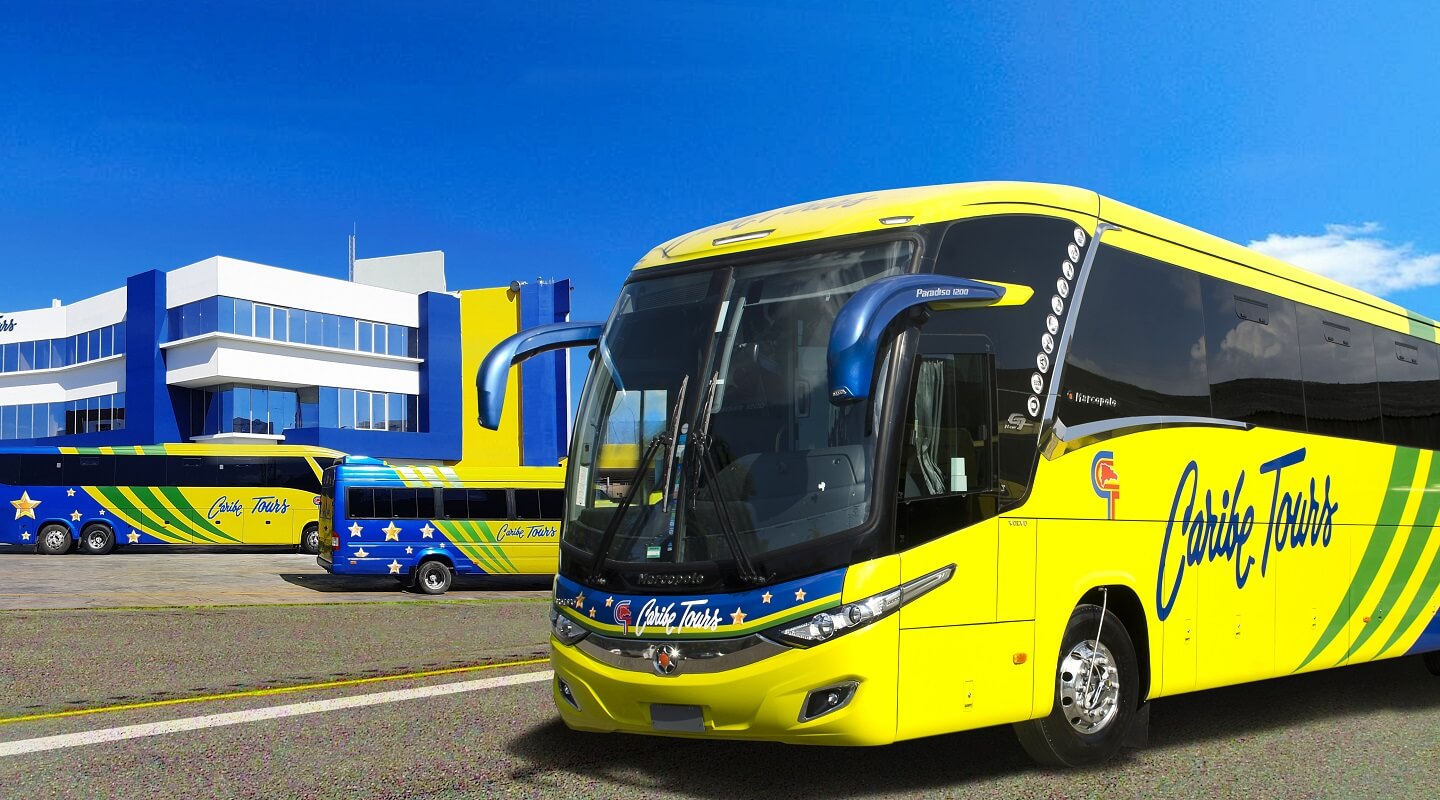 Due to the crisis in Haiti, the Dominican enterprises that specialize in land transportation have halted the activities that had that country as their final destination. Caribe Tours, Servicios Tursticos, and Metro all operated on that route. In May, one of Metro's buses carrying 12 passengers—including one Dominican, eight Turks, and two other nationalities—was abducted. The "express kidnapping" that took place between the Croix Des Bouquets and Ganthier areas is known. The proprietors of the various carriers were compelled to give up the route to Haiti due to the carriers' post-border lack of security standards.
This is all the information we have for now.