The government announces assistance of 1,000 pesos for each Hurricane Fiona-affected task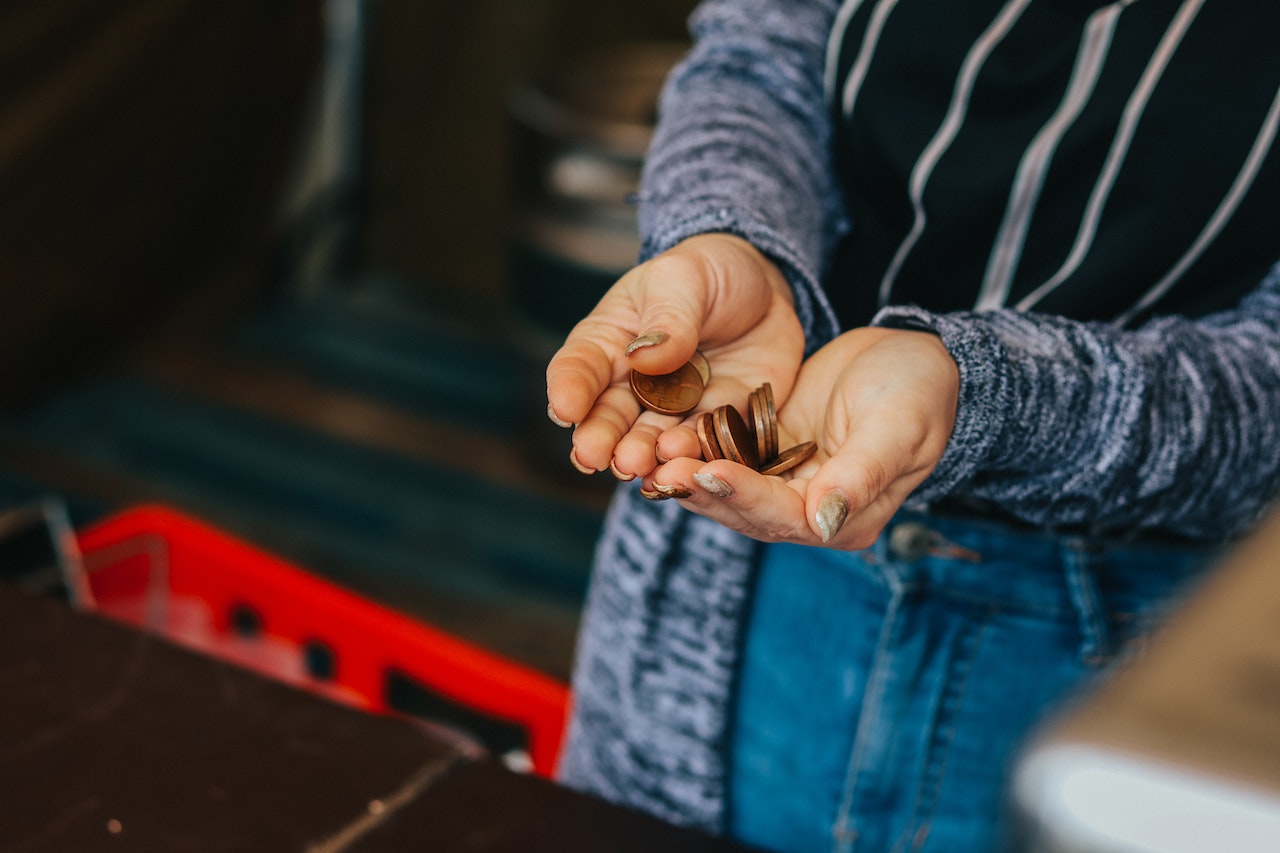 President Luis Abinader announced this Sunday that the government will provide aid of 1,000 pesos for each task damaged by Hurricane Fiona to restore agriculture in seven affected provinces. The plan will have a financial package of 5,490 million pesos. During a visit to Nagua, Maria Trinidad Sánchez, the president announced the direct support plan for growers, which includes a budget of 2.5 billion for the Agricultural Bank. Presentation Comprehensive Rapid Response Plan for the hurricane Fiona-affected farmers and ranchers' recovery.
Due to damage to roads, rural bridges, and more than a million crops and pastures, particularly in La Altagracia, El Seibo, Hato Mayor, and Samaná, Cyclone Fiona is estimated to have cost more than 7,000 million pesos. According to Abinader, "a complete quick response plan" has been developed based on these evaluations, and both the government and all agricultural institutions are involved in carrying it out.
Livestock farms are eligible for the delivery of 1,000 pesos per affected crop task, with a cap of 300 tasks per beneficiary. The assistance will be provided through the associations of each sector, under the supervision of the Comptroller General of the Republic. Along with other facilities for producers, zero-rate financing will be made available upon request to all producers, with grace periods dependent upon the type of crop and no other requirements aside from having sustained storm damage.
Existing debts with the Agricultural Bank may also be restructured. Other measures include the free preparation of 200,000 earth tasks, the establishment of cleanup brigades, and the construction and reconstruction of 800 kilometers of neighborhood and parcel roads.