Three murders have Puerto Plata in disbelief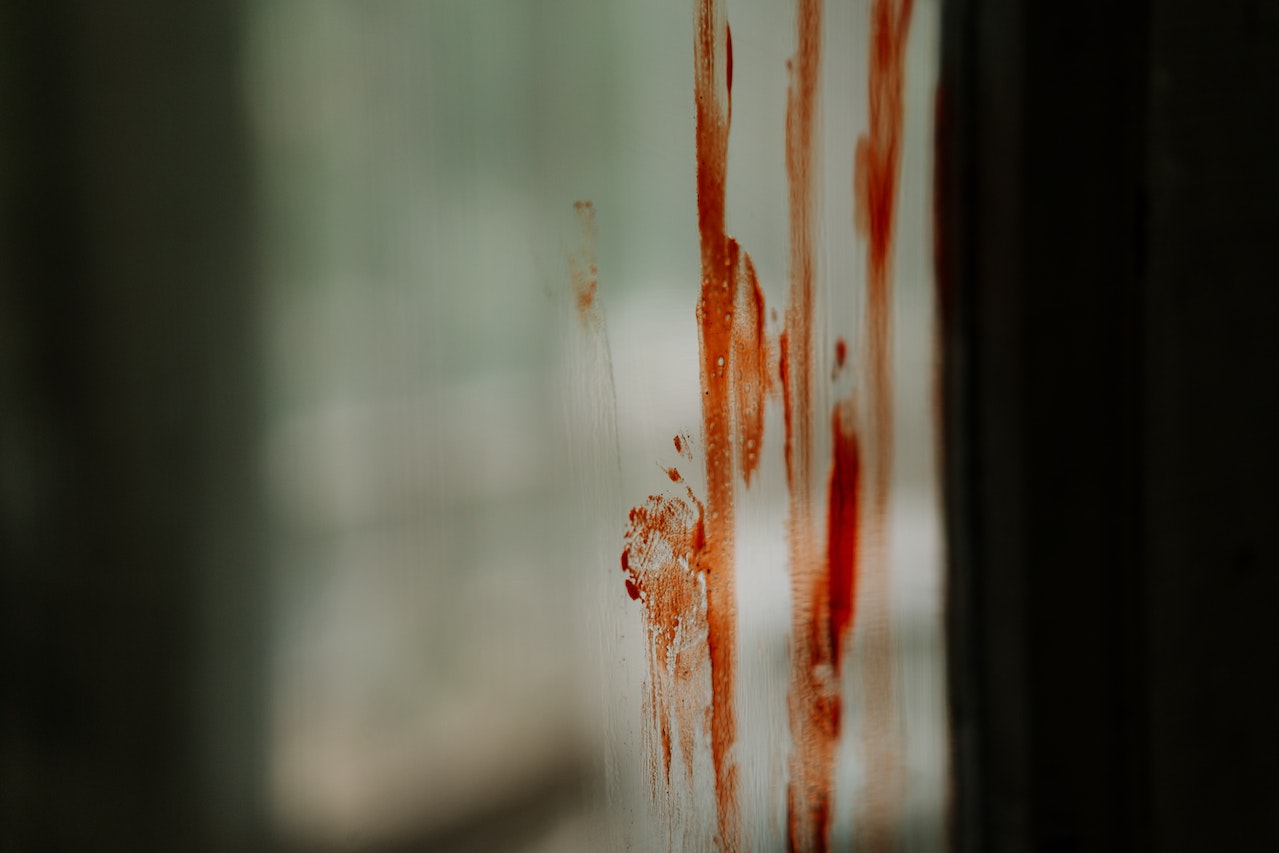 The murders of landowner Juan José Soto Corniel, 70, his employee Gilberto Basilio Toribio (Mochito), 60, and Arelis Maritza Ovalles Urea, 63, shocked the Estero Hondo community in Villa Isabela yesterday. Preliminarily, a Soto Corniel employee of Haitian origin, who was purportedly the farm's milker, is blamed for the three victims' multiple stab wounds and slashed throats. It is assumed that other participants would have taken part.
An employee's shotgun from the lower level of the house, the landowner's pistol, and cash equivalent to the payment of the fortnight's worth of milk from the Soto Corniel cattle business were purportedly stolen from the location by the criminals; however, the National Police has not confirmed this claim. The investigations into the horrific incident are being led by units of the Central Directorate of Criminal Investigations (Dicrim), of the Police of Puerto Plata and Santiago, as well as staff from the prosecutor's office here. In Estero Hondo, houses where Haitians resided were burned down in the afternoon as vengeance for the murders of landowner Soto Corniel and his two employees. It is feared that this situation may lead to further violent incidents in the neighborhood.
Concern was also raised around ten years ago when a foreign married couple was murdered in the Tiburcio neighborhood, close to Rancho Manuel, and dumped into a cistern by a Haitian who worked for them.