47 Dominicans are stopped in the waters off Puerto Rico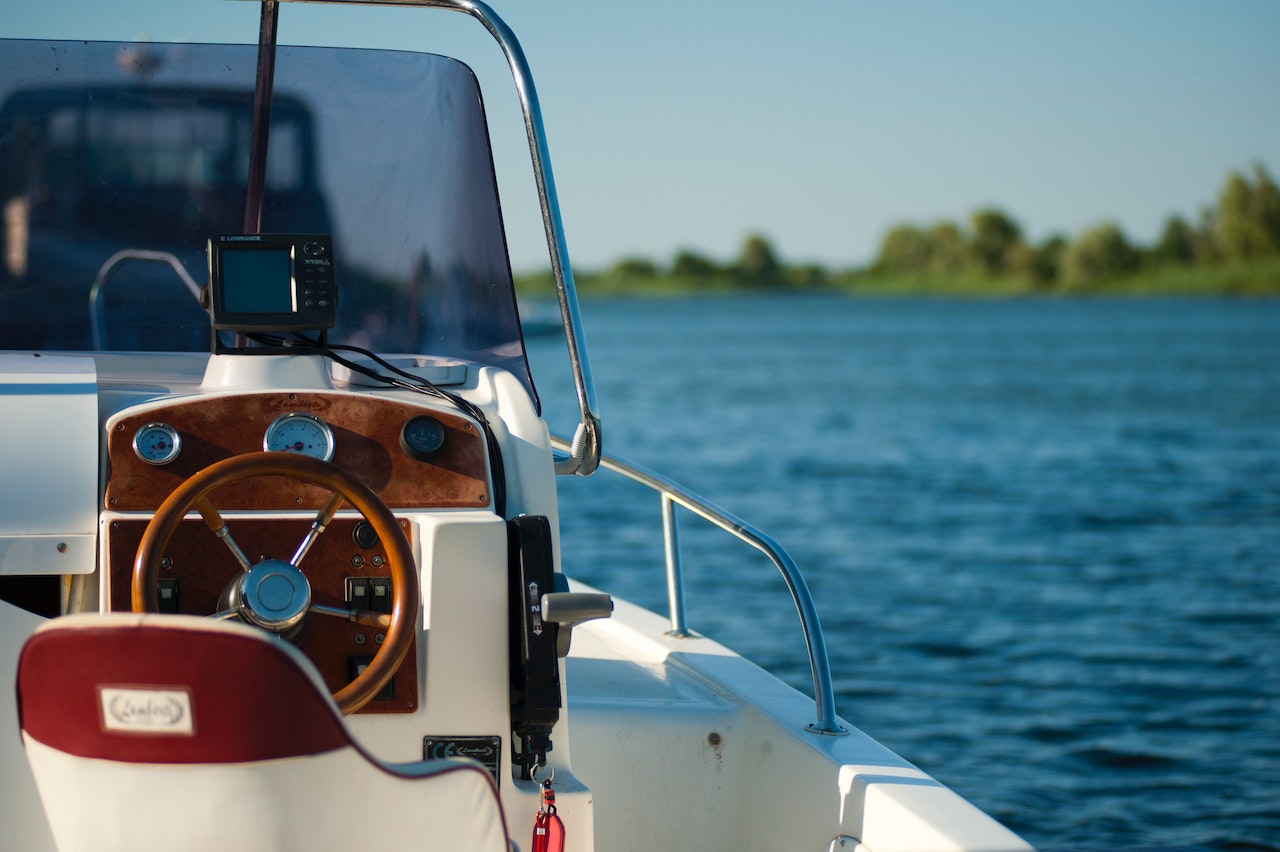 47 Dominicans were returned to their country of origin after the US Coast Guard stopped the boat they were on in waters close to Puerto Rico and detained two alleged migrant traffickers, according to a report released on Tuesday. The migrants were given to a Dominican Navy ship off the coast of the Dominican Republic by the Coast Guard Cutter Winslow Griesser, according to the statement.
Two of the males detained with the group, who are also Dominican citizens, are still in Puerto Rico and will be tried in federal court for attempting to enter the country illegally. In the Mona Channel, which separates Puerto Rico from the Dominican Republic, the boat carrying the migrants was discovered on Saturday night to the southwest of the Puerto Rican islet of Desecheo.
The 46 men and 3 women on board were seen pumping out water as the coast guards pursued the suspicious boat. The vessel was "extremely overweight," according to Captain José E. Dáz, head of the Coast Guard's San Juan Sector, in the statement, and the seas were "unfavorable." Daz promised that "a situation of enormous search and rescue" would have likely occurred if the Coast Guard had not acted "in time." This year, there have been two shipwrecks involving Haitian migrants along the Canal de la Mona; the boats involved left the Dominican Republic, and the fatalities were eleven and five, respectively.
The Coast Guard seized 2,273 migrants between October 1, 2021, and September 30, 2022, the majority of them were Dominicans (1,705) and Haitians (444).