In order to avoid contracting cholera, public health advises against consuming beverages or food from street sellers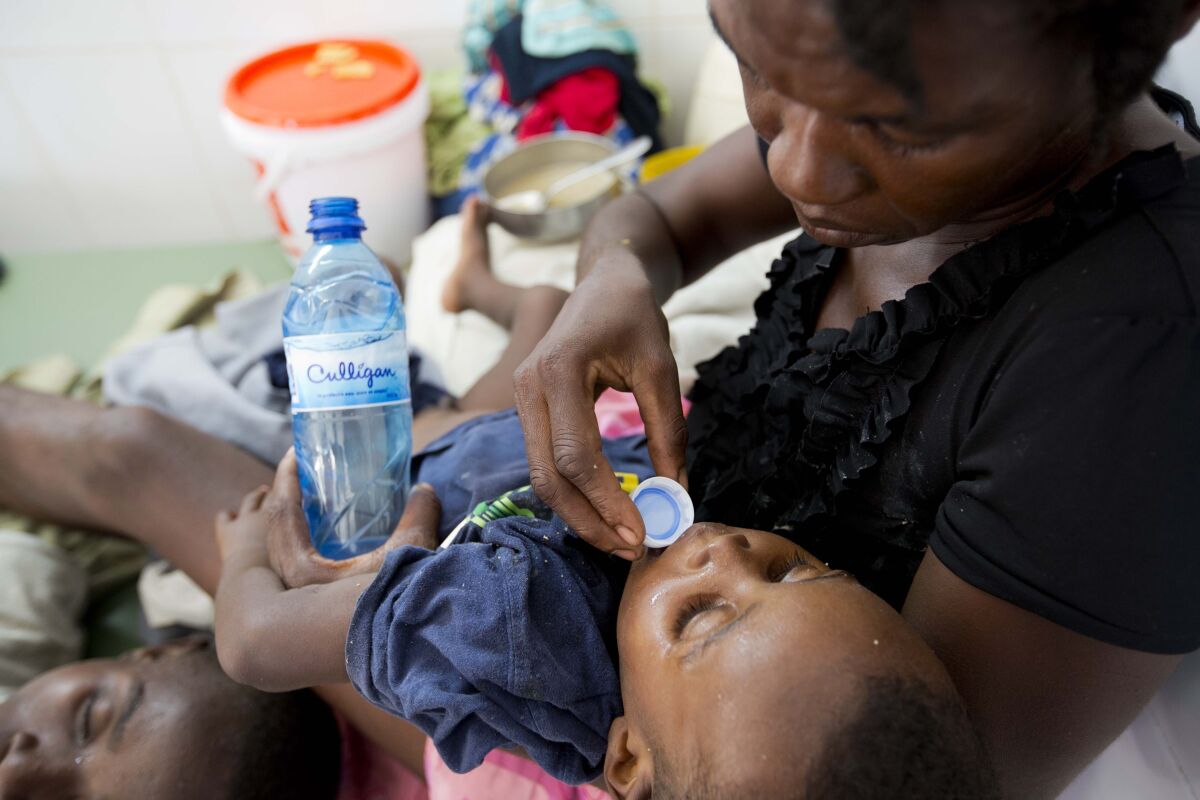 Photo source: Proceso.com
The Ministry of Public Health issued a call to action on cholera prevention and symptoms on Monday. Cholera is an acute diarrheal infection brought on by consuming food or water contaminated with the "vibrio cholerae" bacterium. It has a short incubation period, which can range from two hours to five days. This call comes after the Haitian Ministry of Public Health and Population (MSPP) reported on Sunday that at least eight people had passed away as a result of the illness.
The institution advises anyone who develops liquid diarrhea that resembles "rice water" to seek prompt medical attention and begin oral rehydration therapy as soon as feasible. Once there, the application of the epidemiological investigation protocol will be done along with the verification, collection, and analysis of stool samples.
Health experts emphasize the value of washing hands after using the restroom and before eating, as well as the importance of boiling water before drinking it to kill any potential pathogens. They also request to eat well-cooked food and drink beverages made with drinking water. Don't buy food or beverages from street vendors. Before preparing food, eating, or feeding children, the elderly, or any adult who is convalescing, caregivers for diarrhea patients should wash their hands often, especially after direct or indirect contact with excrement. They should also defecate in a toilet or latrine. Also it is advised to not urinate in the open.