A tourist who was allegedly abused by one of Uber's taxi drivers smashed the office's glass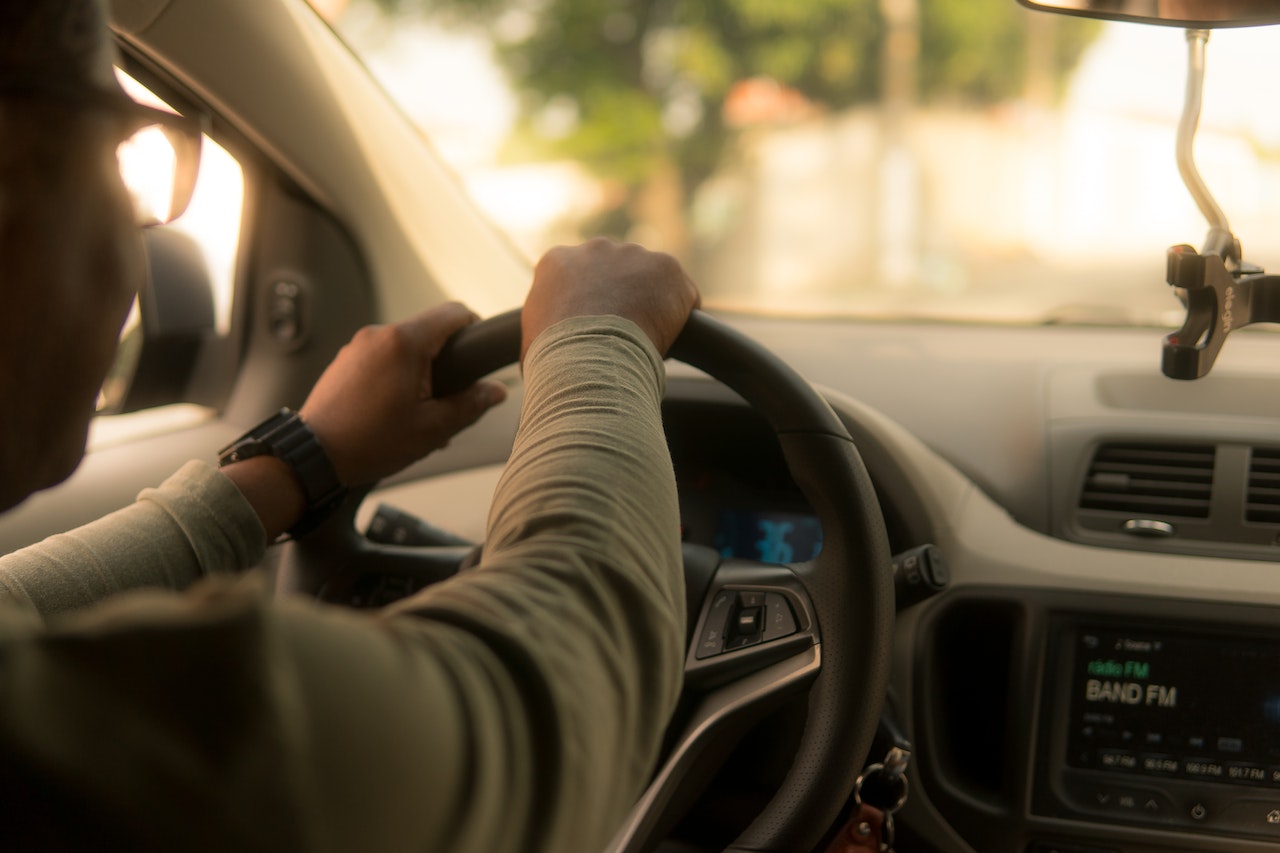 Asko Hilke, an English national who intended to have a "nice vacation" in the Dominican Republic, is being detained in the Cristo Rey prosecutor's office in the National District after reportedly being assaulted by an Uber employee. When the tourist allegedly became "overwhelmed by indignation" over a robbery he allegedly suffered last Friday at the hands of a driver from the transport platform, he allegedly damaged the windows of the taxi service office.
According to a statement the 37-year-old guy provided to LISTN DIARIO, he requested a car through the Uber platform with a destination of his lodging. The driver left the hotel after dropping off Hilke and stole documents, his personal items, two laptops, and the money he was carrying to enjoy his trip.
When Asko complained to the transportation provider, he started a dispute with them even though they told him "the transport service provider is not responsible for the loss of passenger property."
Source: Listin Diario