Despite a law, there are no public shelters for animals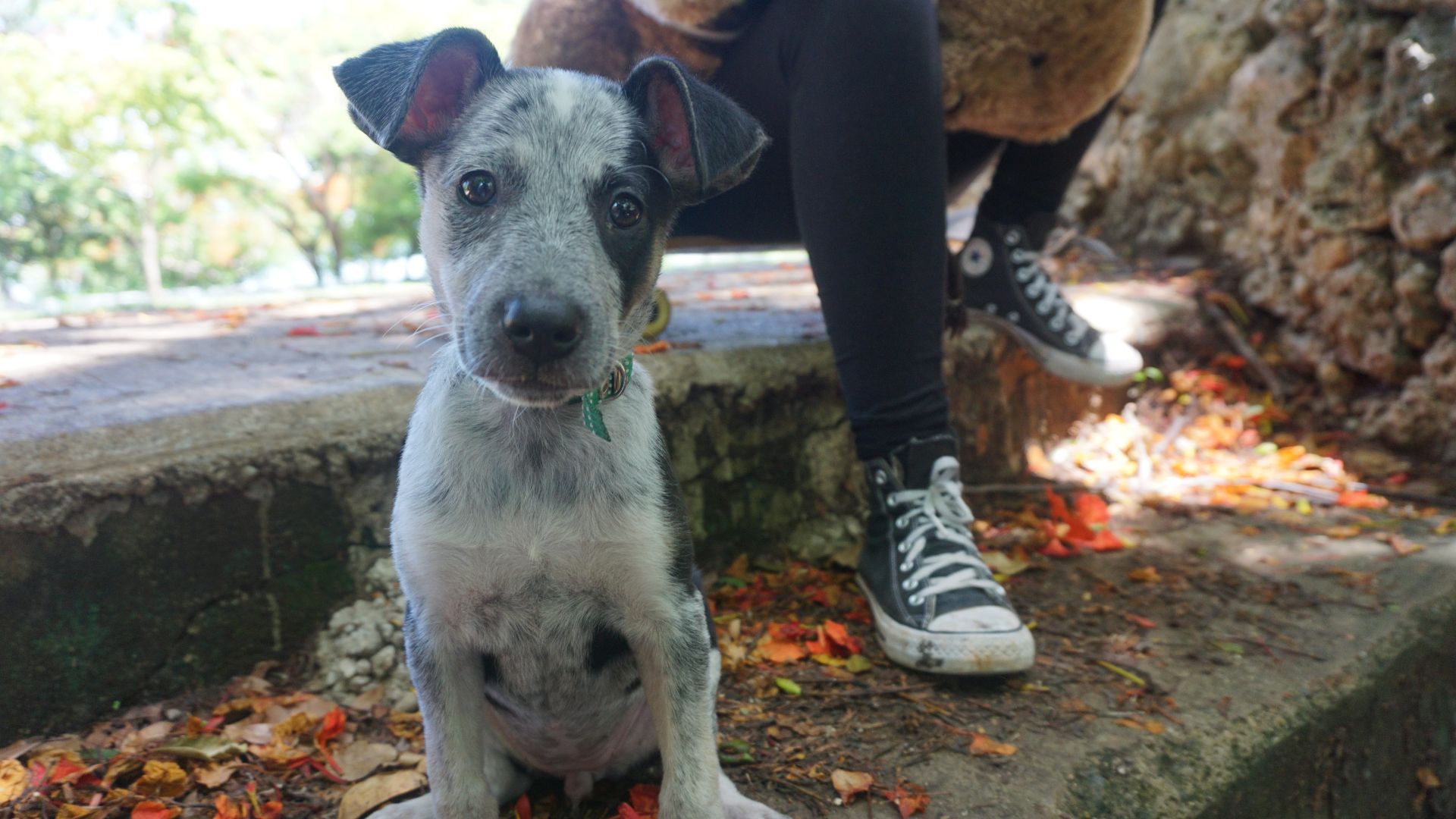 Photo source: Shaina Cuello
Despite the existence of Law No. 248-12 on Animal Protection and Responsible Ownership since 2012, the Dominican Republic lacks public animal shelters. This law, which was authorized and enacted in August 2012, is not being followed. It also contains legal restrictions and no one is holding people accountable for their acts.
No government has followed with the directives of this law, according to journalist Lorenny Solano, the director of the LASO Foundation, an organization devoted to the rescue and advancement of animal rights. He said in an August 15 interview with a national media outlet, "It is unfortunate that the competent authorities turn a deaf, blind, and mute ear to compliance with this law, leaving the heavy lifting to hundreds of rescuers who fight day in and day out with empty hands to give these creatures the opportunity to have a decent life, without violence, and pleading for justice before a Public Ministry that does not show the will to execute.
Currently, the Public Ministry's animal protection division is in charge of preventing animal abuse. The National Police can, however, also take legal action against anyone who abuse animals. The purpose of enacting Law 248-12 on Animal Protection and Responsible Ownership was to define the State's responsibilities with regard to animal protection. Additionally, to safeguard the health and wellbeing of animals, to discourage and promote social awareness regarding their protection and care, and to avoid and eliminate all abuse and harsh acts against animals that martyrize or irritate them.
Despite being established since 2012, the first Citizen Service Center of the Public Ministry's Animal Protection Department wasn't officially opened until August 2020.