Man accused of pornography and child sexual exploitation was sentenced to three months in prison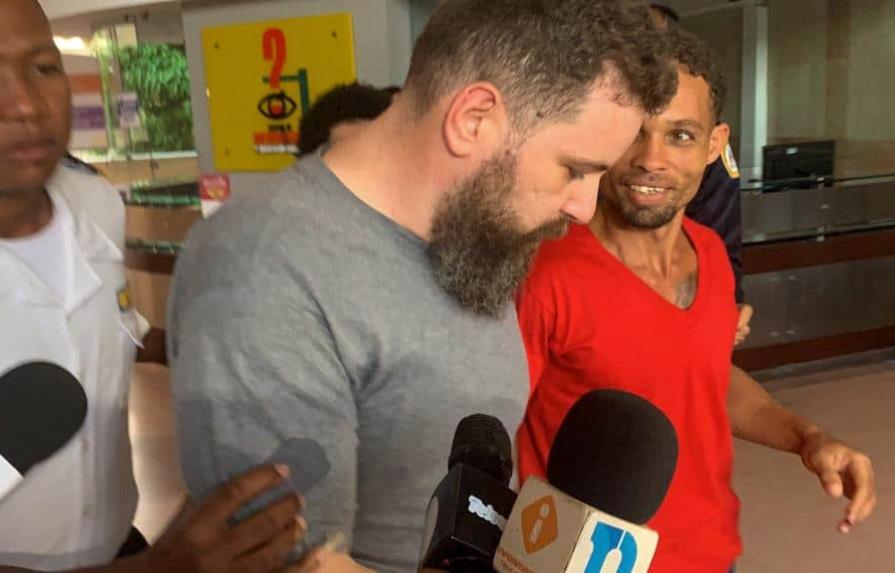 Photo Source: Diario Libre
The three-month preventive detention against a man accused of being a part of a transnational criminal organization dedicated to the commercialization and production of child pornographic content and the sexual exploitation of minors through electronic means was approved this Tuesday by a judge of the Judicial Office of Permanent Attention Services of Santiago.
The Rafey Men's Correction and Rehabilitation Center in Santiago will remain the location where 39-year-old Johannes Wilhelm Streese Suárez is now serving his term. The defendant's defense did not show up for the hearing, yet the court nonetheless reached a decision. Streese Suárez's attorney, Pablo Santos, according to Diario Libre that they opted not to offer the defense in that particular case.
He said that on the 13th of this month, when the Second Court of Instruction of Santiago prepares to hear their request for a review hearing of the case, they are preparing their reasons. In addition to providing links to the same information, Johannes Wilhelm Streese Suárez is charged with creating and replicating images and videos of children for sexual exploitation on a messaging platform utilized in the United States and the Dominican Republic.
Streese Suárez will be charged with violating Law 153-07's article 24, which forbids the broadcast of pornographic images and representations involving children or adolescents through electronic means.