Authorities search a prison in Puerto Plata where a prisoner was killed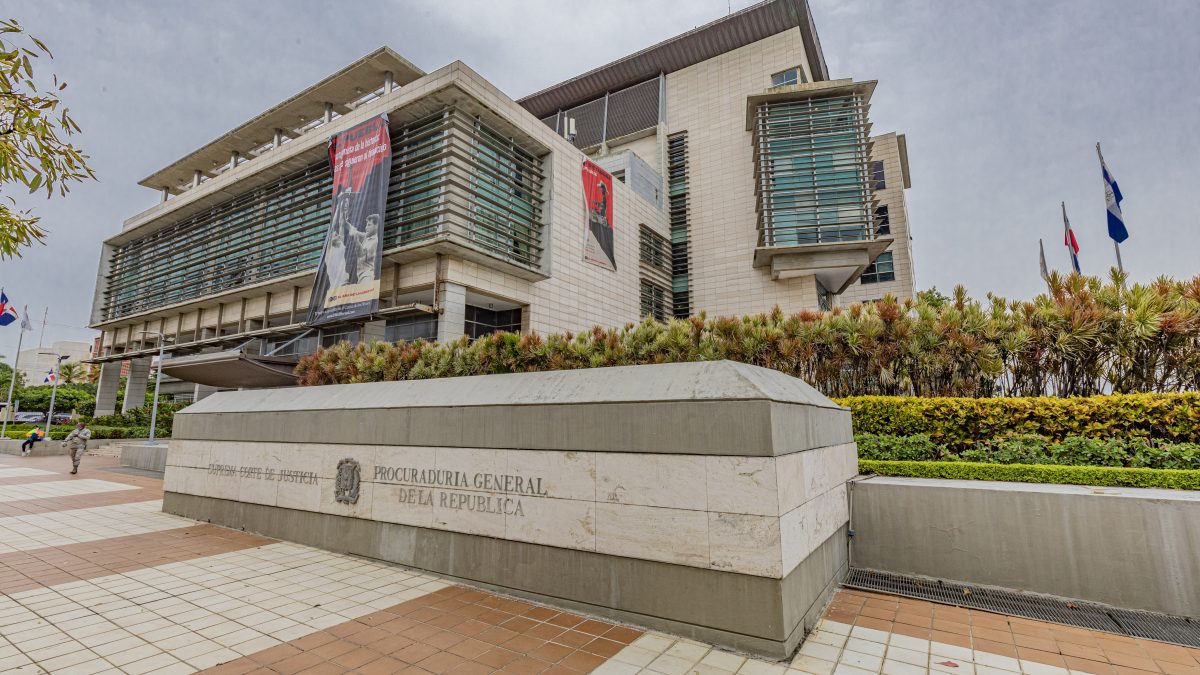 Wednesday's intervention by the General Directorate of Penitentiary and Correctional Services (DGSPC) at the San Felipe Correction and Rehabilitation Center in Puerto Plata, where last week an inmate died in a fight, resulted in the seizure of drugs, knives, mobile phones, and other prohibited items. Security organizations and specialized State units supported the operation, according to a press release from the Public Ministry. The prisoner Ral Alfonso Bonilla, who was serving a homicide sentence and died on Saturday, October 1, after being held by a group of convicts and suffering two gunshot wounds as well as 10 injuries with sharp objects, has been the subject of an investigation, according to the Public Ministry.
During the eight-hour search operation, 30 surveillance and treatment personnel, high-risk transfer units, and canine units (K9) examined the lodgings, beds, toilets, hallways, common areas, and washing areas of two modules of the enclosure. According to a press release, 190 convicts were mobilized for the operation, which was carried out without any incidents. Cocaine, marijuana, and andullo tobacco were among the items and substances that were recovered.
79 cell phones, 57 homemade sharps, hacksaw pieces, razors, 40 headphones, 72 chargers, nail clippers, phone chips, lighters, and weights were also taken by the agents.