Cocaine worth $7.5 million was found in the waters off Puerto Rico.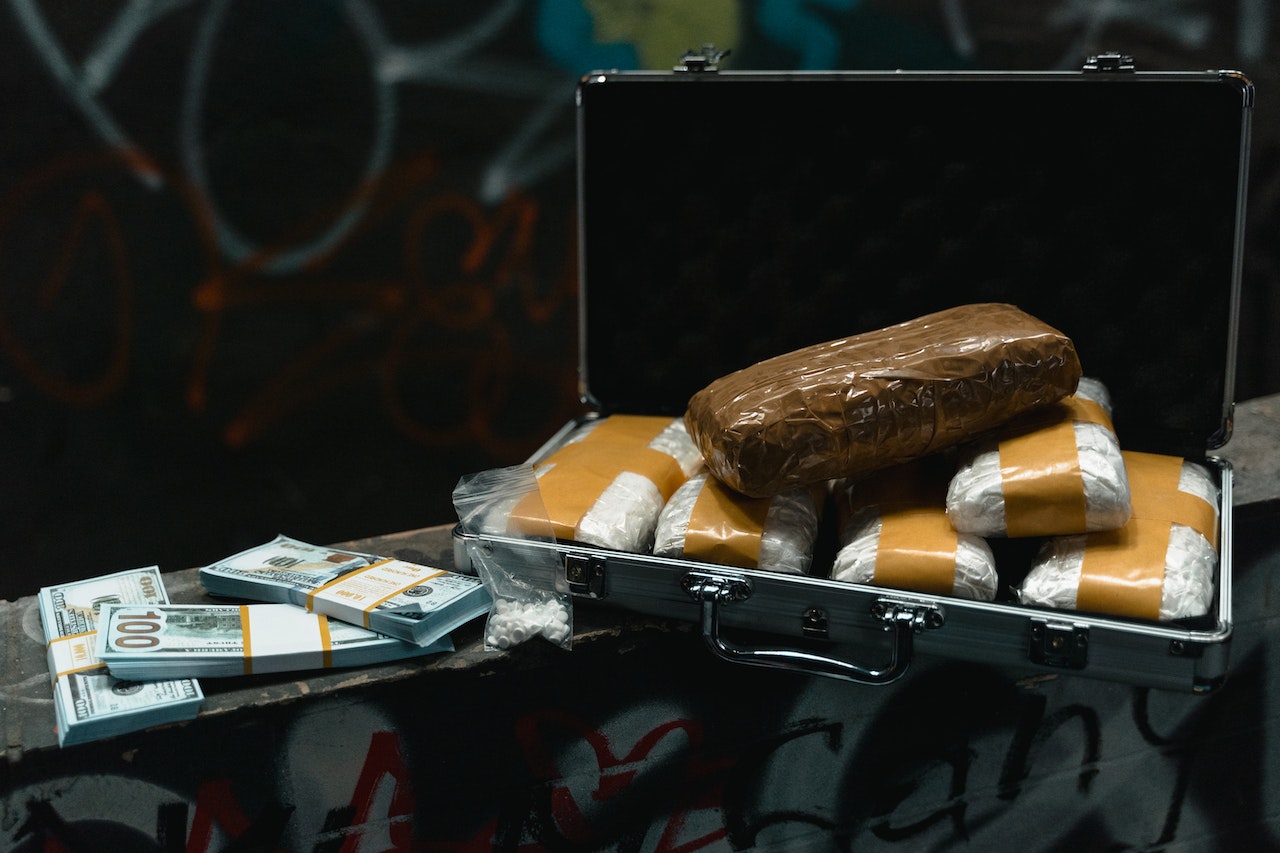 This past Wednesday on the southwest coast of Puerto Rico, the United Rapid Action Forces (FURA) and the Ponce Air Unit discovered 18 bundles containing 540 blocks of cocaine, valued at 7.5 million dollars. Within the parameters of the Coastal Surveillance Work Plan, the capture took place in a mangrove region in the Las Ochenta sector in the municipality of Salinas. According to the statement from the security forces, the Puerto Rican Police also seized food from Venezuela, a Garmin GPS, and four gasoline tanks.
So far this year, security forces have intercepted more than 13,000 kilos of cocaine, 36 kilos of marijuana, 55 bags of heroin and 85 crack capsules, among others, on the coast of Puerto Rico. 85 people allegedly related to drug trafficking have also been arrested in these operations.
Drug seizures in the waters located on the west coast of Puerto Rico are frequent, since the so-called Mona Canal, which separates this island from the Dominican Republic, is a route commonly used for drug trafficking.