New Yorkers from Hatomayor seek rubbish collection in their community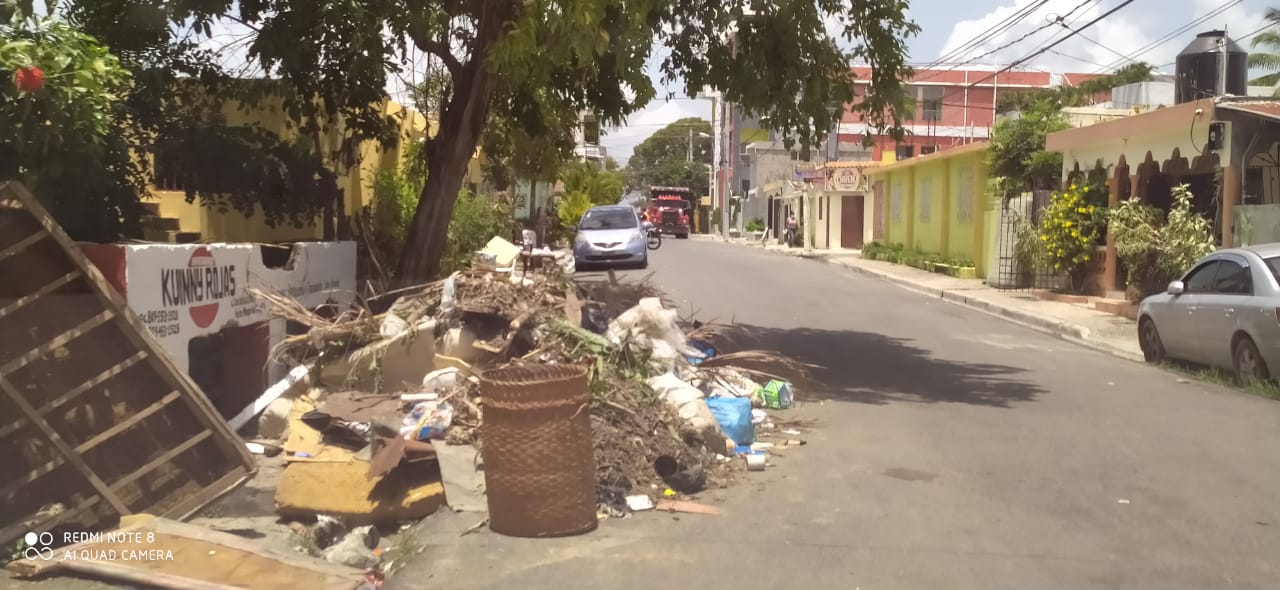 Photo Source: El Nuevo Diario
Residents of Hatomayor living in New York are requesting that the Mayor's Office of Hato Mayor, led by Amado de la Cruz, remove the waste piles that have gathered in the various sectors in order to stop infections. Through a press release, they claim that the government has "accumulated pollution" all over areas like Los Polanco, Las Chinas, Las Malvinas, Villa Ortega, and Ondina, among others, putting the health of your family, friends, and relatives in peril.
They claim that while the Mayor's Office sends its vehicles to the city's center, the garbage-filled trucks are never sent to the neighborhoods. The phrase "Preventive medicine is better than curative medicine" establishes that it is preferable to gather it before people—including children, women, and the elderly—get ill and that the trustee's best course of action is to order the town's cleaning. The document stresses that they raise this demand because their friends, family, and family in Hato Mayor are still concerned and are aware of it because there are so many improvised dumps in the streets.
Because of the increase in mosquitoes, which are invasive insects that have taken over the entire region, they add, "We do not exclude an epidemic of dengue disease." They claim that since Hurricane Fiona, the town's cleanup effort has been conspicuously absent.
The document was signed by a number of people, including Ernesto Rosa, William Contreras, Magdalena del Rosario, Winston Camarena, Freddy Guzmán, Astasia de Torres, Miguelina Calcao, Sigfredo Castro, Juan Ma. Rodriguez, Rodolfo López, Miguel Mena, Nancy Adames, and Elpidio de los Santos.