Suspended search efforts for Cabrera castaways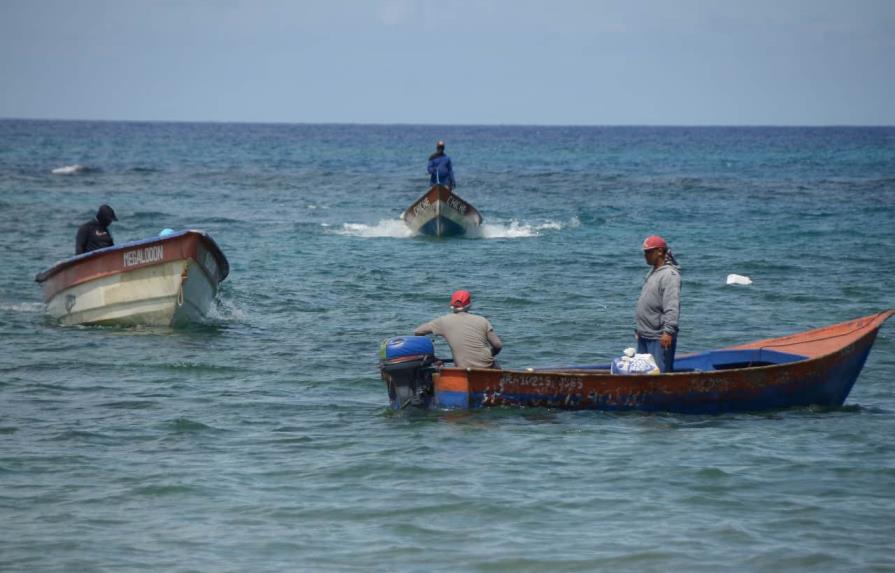 Source: Diario Libre
The Dominican Navy and the Mara Trinidad Sánchez province's civil authorities announced on Monday that they had halted their search for potential survivors of the shipwreck that happened last Thursday, September 30, off the coast of Cabrera. Four of the 17 people who intended to cross the border illegally from the municipality of Rio San Juan to the island of Puerto Rico were retrieved alive, two dead bodies were found, and the other 11 are still missing.
According to Cabrera's mayor, Marlon Arias, the search was put on hold at 6:00 pm on Sunday.
He did advise them to stay in touch with the local fisherman in case they see the boat and human remains.