Museum of the Dominican Man will reopen to the public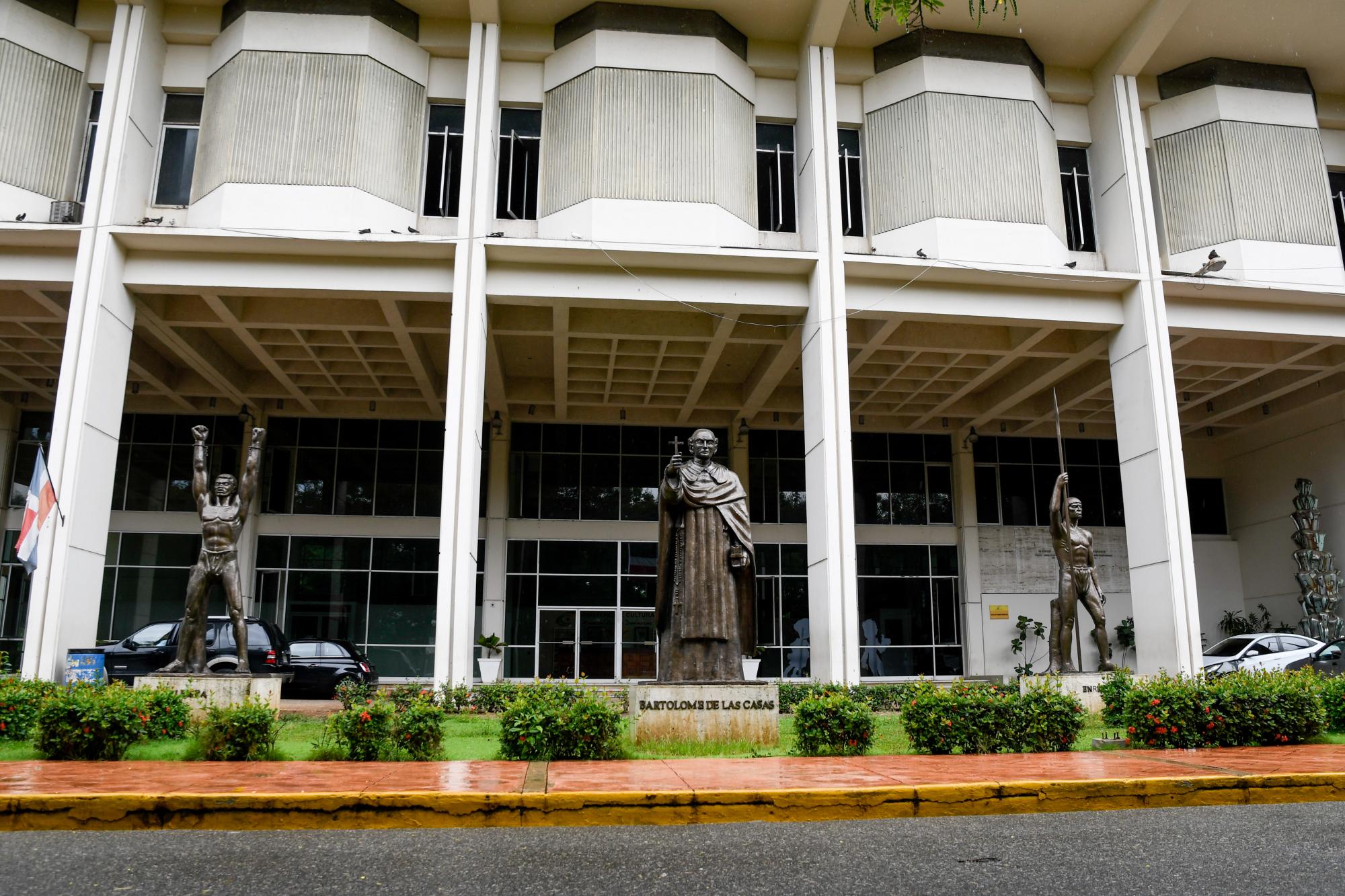 Source: Diario Libre
The Museum of the Dominican Man (MHD), which has been closed for four years while undergoing renovations, will reopen on Wednesday, according to an announcement from the General Directorate of Museums and the Ministry of Culture. This program is in response to Dominican government policies that support the use of museums as venues for the spread of culture and as hubs for luring both domestic and international tourists.
On the front esplanade, President Luis Abinader is anticipated to attend the opening ceremony at 5:00 p.m. He will be joined by the Minister of Culture, Milagros Germán, and the General Director of Museums, Carlos Andjar. The Museum of the Dominican Man, which opened in 1972 and is located in the Plaza de la Cultura Juan Pablo Duarte, has undergone renovations as part of the ongoing restoration of the cultural structures in this important landmark in the city's center.
According to a press release from the MINC, once this museum has opened, the public will once more be able to enjoy the priceless collection on display in its rooms, which is made up of significant objects from the pre-Taino and Taino eras, on a floor physically prepared to welcome visitors of all ages. Researchers and academics will also have access to this area, which serves as a permanent study hub for anthropological information and pre-Columbian ethnic group practices, as well as the various expressions of Dominican culture.
Note that Decree No. 251-22, signed by President Luis A. Abinader in June of last year, specifies that the involvement and development of new museums in the nation are of national importance.