17-year-old girl dies of alleged medical negligence after giving birth; baby also passed away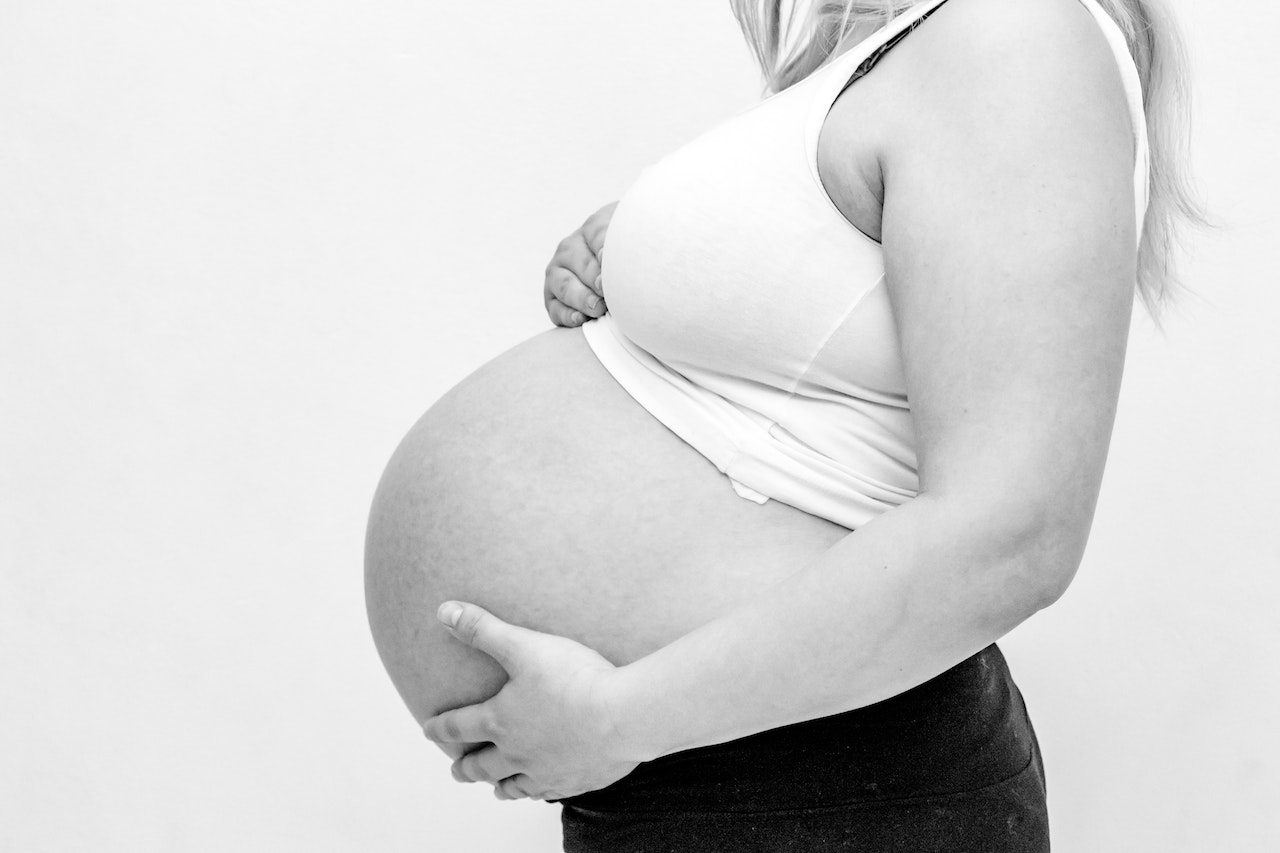 Family members of a 17-year-old girl who passed away at the Jamao Al Norte Municipal Hospital after giving birth have complained that she allegedly died due to medical malpractice after having a natural delivery despite the complications she had. Deyanira Morffe's relatives explained that when the 17-year-old girl started experiencing labor pains, she went to the Manuel de Luna Municipal Hospital in Gaspar Hernández, where she had prenatal checkups, and everything was prepared for childbirth. The doctor who was supposed to examine her on the day of her delivery left the facility.
She was then taken to the municipal hospital in Jamao Al Norte to give birth, but due to the baby's size, a cesarean section was required, according to the reports. However, she was compelled to give birth naturally there, and because she was unable to handle it, she passed away. Additionally, they stated that the girl passed away the following day while receiving medical care at the Ricardo Limardo Hospital in Puerto Plata, to which she had been sent.