Cholera and other tragedies of the international community against Haiti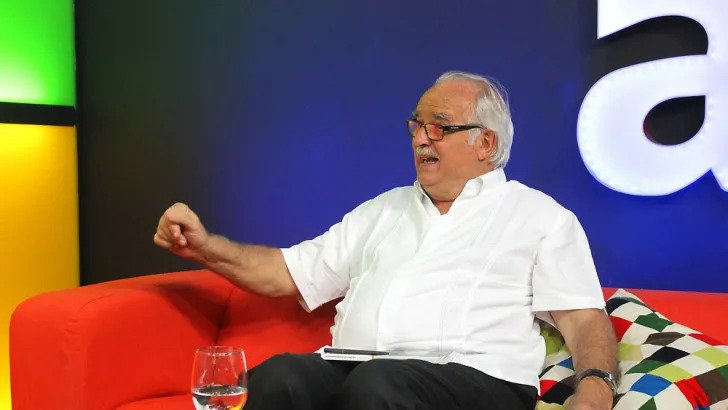 Source: acento
The UN was accused of acting irresponsibly and lying about the cause of the cholera epidemic in Haiti, which claimed the lives of thousands of Haitians and hundreds of Dominicans, by Professor Ricardo Seitenfus, the author of the book The UN and Cholera in Haiti. In addition, he claimed that the governments of the wealthiest nations, in particular, appropriated billions of dollars that were given by private organizations and people.
Seitenfus, who worked in Haiti as a diplomat, social activist, and Special Representative for the Organization of American States (OAS), rather than as a government official, charged the American Red Cross with misappropriating hundreds of millions of dollars in aid intended for Haiti.
He claimed that although this organization only constructed two or three modest homes in Haiti, it used the proceeds to erect a brand-new, opulent structure in the US. He reasoned that there are obvious legal violations in the UN's stance on the cholera outbreak in Haiti, which must result in consequences to right this injustice.